The season of gift giving is so infectious that some start out their Christmas shopping as early as today. One can never be prepared too early especially when the festive holiday season ignites long lines, heavy road traffic and crowded shopping stores. It's always a great idea to shop for Christmas presents anytime you feel like it.
It's also important to give the right gifts. Reusable and environmental friendly items are the way to go. Not only do they help us make the world clean, it's also a nice advocacy and practice to give gifts that help make the world a better place.
Below is a guide of reusable Christmas gift ideas you can give to women:
Organic Sanitary Napkins
There's a better and cleaner alternative to tampons and sanitary napkins. Washable and organic cloth napkins are designed to carry even the heaviest flow. What's great about these cloth pads is that they're easy to use (just like your regular sanitary napkin). They're also washable making it reusable rather than tossing them out and opening a new pack every time you need them.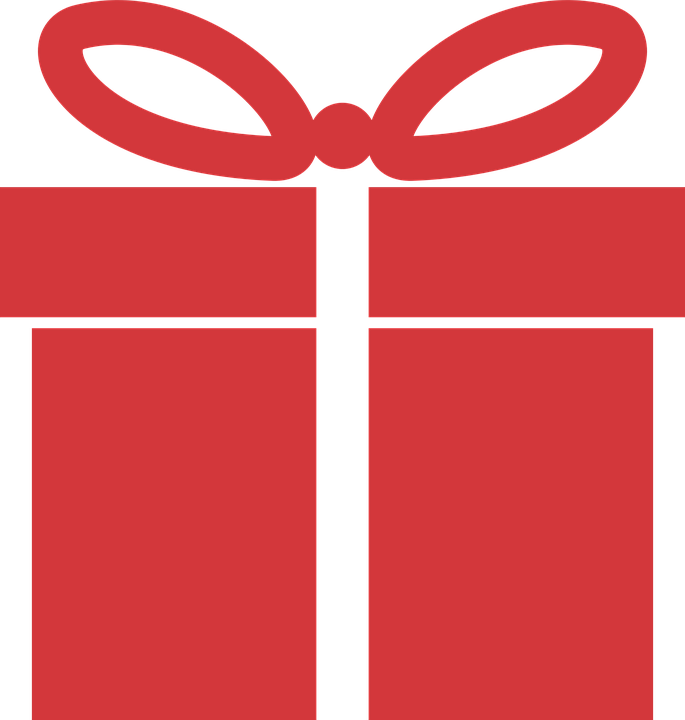 Tote Bags
Women love to shop and what's better than giving them their very own shopping bag? Tote bags are durable bags that are multipurpose. They can use them to carry groceries or put their stuff when they go to the beach. It can be an everyday bag too. They're lightweight and minimalist looking as well.
Reusable Straws
Plastic straws are known to litter and destroy our seas. With the help of reusable straws such as metal and bamboo, it can help the environment greatly. These straws come with their very own brush to clean inside it. They also come in milk tea sizes so your pearls can fit.
Coffee Tumblers or Mugs
Every girl needs her dosage of caffeine to start the day. Whether it's coffee, milk tea, or water, having your own personal mug or tumbler can save the environment. You don't have to use take out cups anymore when you get your morning coffee. Just hand the barista your personal cup and they'll know what to do.
Utensils
Eating out is understandable. It's tiresome to cook at home and there are several healthy food options available for take outs these days. The only downside to this is that you're using disposable plates and utensils. But with your own, you can help avoid wastes.
Giving out reusable utensils this Christmas will surely be useful when you're bringing holiday leftovers to work with you.
Upcycled Jewelry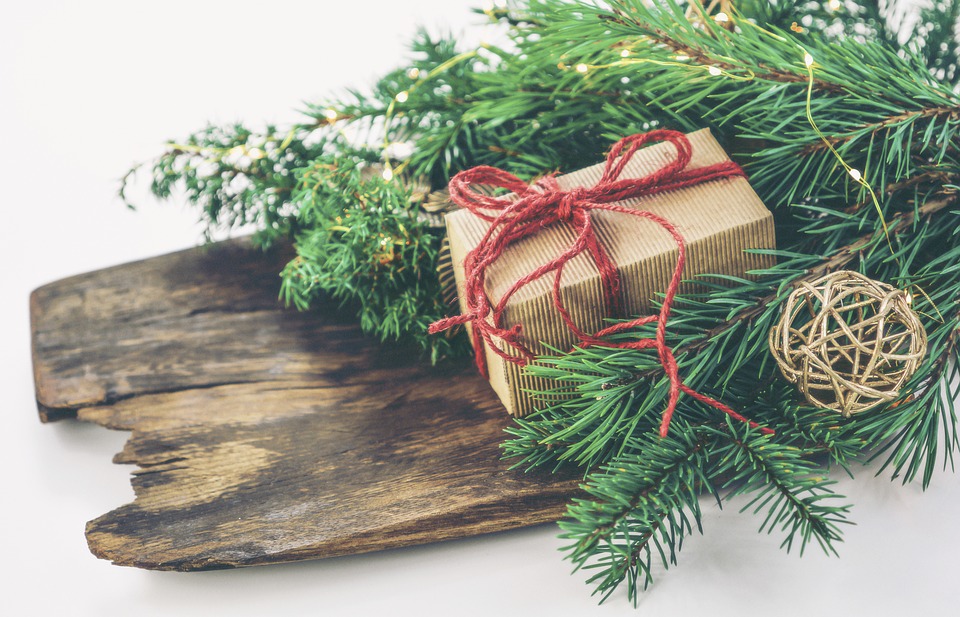 Upcycled accessories are popular these days. Not only are they creative and artistic, they also make use of old materials or other wastes and turning it into something usable. There are many beautiful earrings, necklaces and rings that come from upcycled materials that women will surely love.
Shampoo Bars
Plastic containers, including those of shampoo bottles and conditioners, get thrown out at sea every day. However, withthe emergence of shampoo bars, this could be a great solution. Shampoo bars look like soap bars and are mostly organic. They function just the same as your regular shampoo and has even less chemicals. Talk about getting that healthy nourishment for your long locks.
What's your favorite reusable geschenkideen mutter? With the right practice and smart gift-giving, even these small gift ideas can help make the world a cleaner and healthy place to live in.