The first thing a prospective renter should do to find cheap apartments and housing in Philadelphia is to actually set your target price range for your apartment as well as itemizing your available cash. Knowing what your maximum spending limit is will be crucial. Many apartments require first and last month's rent as well as a security deposit equal to one month's rent. So, in an apartment going for $600, you will mostly likely need $1800 to move in, not including any fees for the application. The reason I say most likely is that there are some landlords willing to accept just 1st month and the security deposit or perhaps less. Nevertheless, you should expect to require triple your price range target to move in to your new apartment.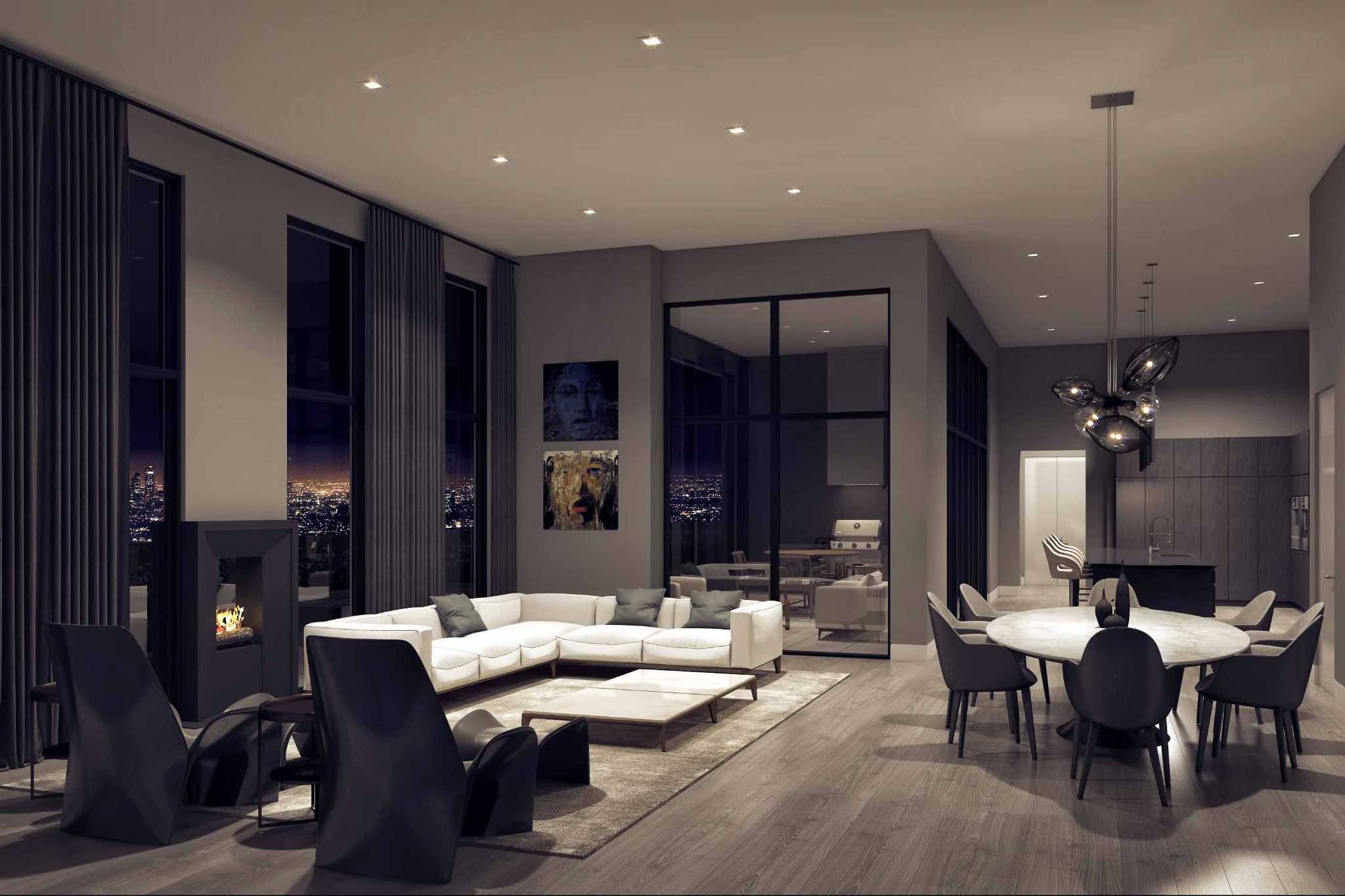 These figures would be a determining guideline that is essential for the next step: narrowing down which neighborhood you want to live in. A common cliché about Philly is that it is the biggest small town in the world. It is a city made up of several diverse neighborhoods that virtually function as their own mini-cities underneath Philadelphia's larger umbrella. From University City to Olde City, from Society Hill to Overbrook, from the greater Northeast to South Philly, there is a large gamut of subsections you can choose to live. Be warned, certain areas, like Society Hill or Rittenhouse Square, are more costly than others, like West Philly or Olney. I would suggest making a list with a first and second choice, always being mindful of your spending limit
If you are not familiar with Philadelphia, a good place to begin to learn about Philadelphia's neighborhoods is Wikipedia. Wikipedia has a nice sampling of info about the various areas. Another good resource is Gophila.com, the website for Philadelphia's chamber of commerce, as well as Philly.com, the homepage for both the Philadelphia Daily News as well as the Philadelphia Inquirer.
Two more very useful sites are the University of Penn(Upenn.edu) and Temple University(temple.edu). Both of their websites are chock full of information about the city, its neighborhoods as well as off-campus housing options. I would spend time bouncing through those sites to get the best picture of where you might want to live and how much that area will cost you.It is really important to check the pictures first of the condo before buying. You can visit their websites also so you can have an idea of the entire property. For example, if you visit the website of The Landmark Condo, you will see all the basic information that you need to know about the property. 
The next step is starting your search. Canvas your preferred neighborhoods with a small notebook, scanning for apartment rental signs. This not only has the advantage of letting you find a hidden gem but also lets you get more familiar with your potential future neighborhood. Also, consistently check Craigslist.org, Upenn.edu, Temple.edu and Philly.com. If the area you prefer is closer to downtown, you might also want to look at the Philadelphia Weekly, a free newspaper available at many corners in Center City as well as University City.
You may also check small neighborhood papers as well. They can be found on corners or in local stores. A lot of smaller private landlords like to post their apartment listing in these places, especially Craigslist.org, which might make you aware of some deals you otherwise might miss. On the other hand, you might be able to find someone who is willing to sublet his or her apartment for cheap as well. Either of these might possibly save you some money.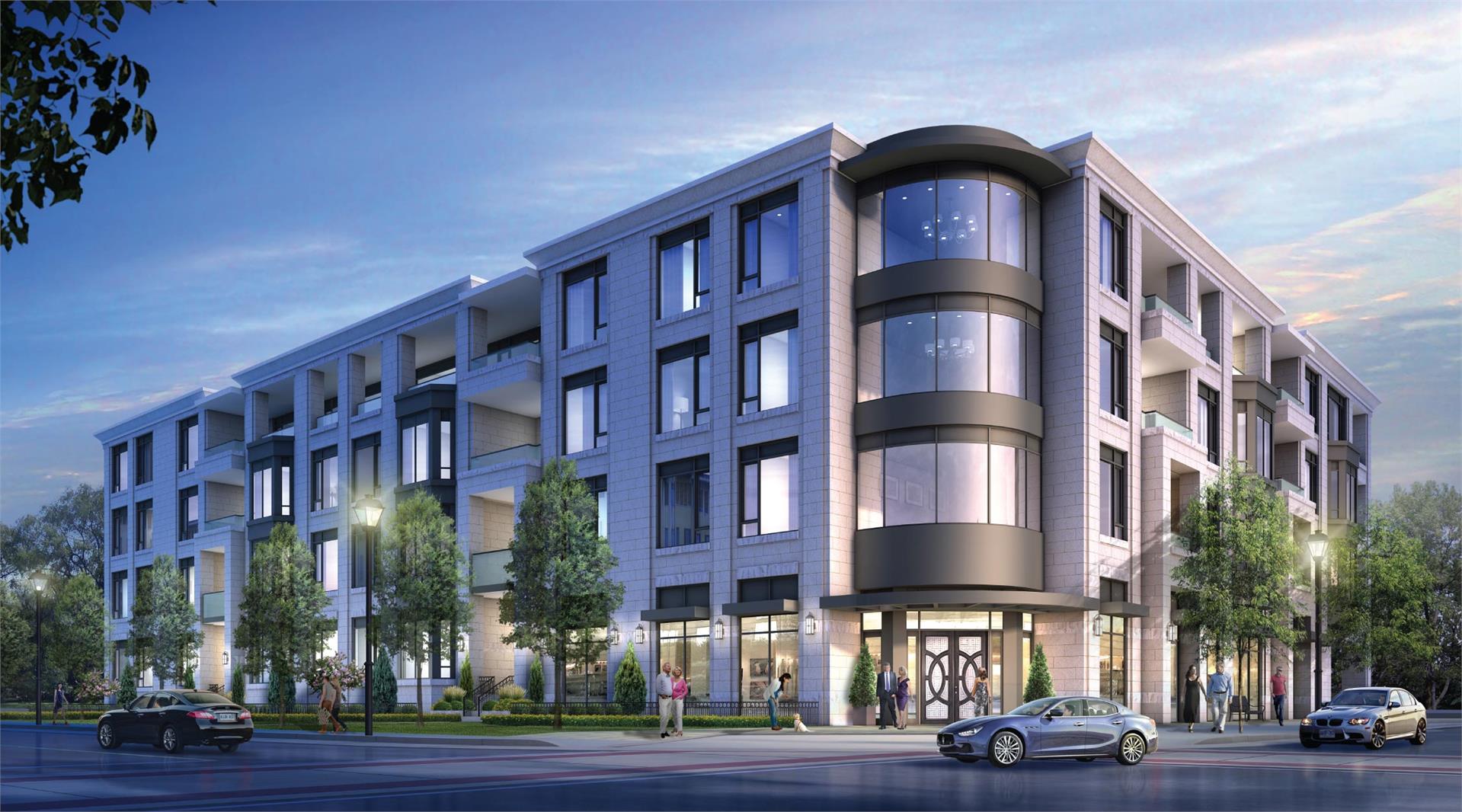 As a rule, the best way to find the most cost-effective apartment is by skipping the larger developments and complexes. Many of these apartments are often overpriced as compared to the market value of that neighborhood. To be fair, there are larger complexes that are priced competitively and accurately, but still, I would suggest bypassing any place that can afford aggressive and/or flowery advertising. Try to find apartments owned by smaller, less corporate landlords, preferably an owner who is actually the one to show you the apartment. Not only will you get an idea of what kind of person owns your apartment, you might be able to make a deal that could reduce your costs.
Another general rule: the best time to find cheaper apartments and housing is September, October and November, especially in the neighborhoods orbiting one of the 5 major universities in the city. Philadelphia actually has more colleges and universities within its limits than any other city in the country. The benefit of this is that the predictable ebb and flow of students coming and going allows you to easily predict the lulls that a smart consumer can take advantage of. Many smaller landlords, especially those with vacancies heading to the fall, are much more willing to be "flexible" in order to fill their property. Be mindful and take advantage.
If you follow these steps, you have a good chance of getting more bang for your apartment buck.