In breaking news yesterday, the Guardian Newspaper in the UK reported that an elderly couple facing a "Hobson's choice" regarding their vision has had a partial reprieve. Their case, however, and that of a member of the British Parliament have pointed out the shortcomings of the National Health Service, to the point where important treatments are held hostage to the financial goals of the national health plan, and patients are supposed to understand, suffer, and wait for bath aids Australia.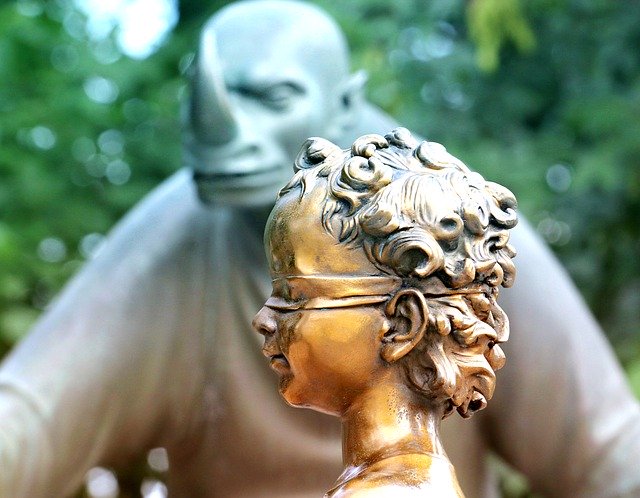 Olive and Ron Roberts, 79 and 81 respectively, are both going blind from wet age-related macular degeneration (AMD). Olive is losing her sight faster, so when the NHS apparently informed them that expensive drug treatment to arrest and possibly reverse the condition was not yet available to them, their savings would only save one of them, and they decided on Olive. The decision to supply the time-critical treatment had taken nearly three months after diagnosis to arrive but was still within the NHS administrative guidelines.
Meanwhile, the same thing was happening to Alice Mahon, a "veteran left-winger" and former Labour member of the British Parliament. She, too, waited for approval of the treatment, and, not receiving it in time to save the vision in one eye, proceeded to pay out of pocket to save her own sight. According to the Daily Mail, the drug in question needs to be taken quickly after diagnosis in order to be effective but can stop and even reverse the condition.
When the Robertses were notified that one of them would be covered, they were "over the moon" according to the Guardian. But Ron was angered by the agency's suggestions that he had "misinterpreted" the situation in claiming that they had been denied. As in the case of the former Member of Parliament, they had had to go through an appeals process after an initial denial, which the representative claimed, as the appeals board considered the issue at their next monthly meeting, "well within the 12-week timescale" they had been given.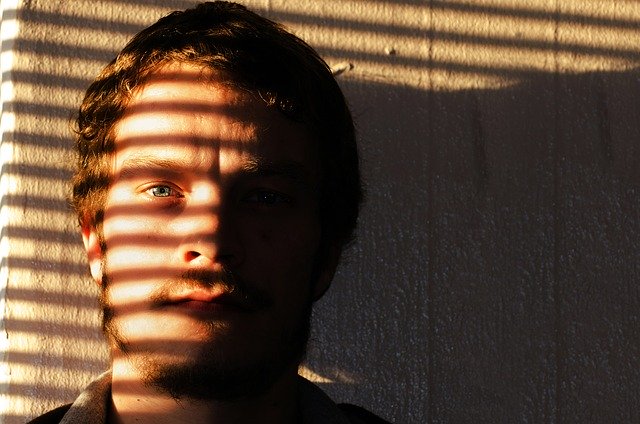 The Daily Mail reports that Primary Care Trusts, or PCTs, allocating scarce funds, often deny important treatments not yet processed through the government 'rationing' system. Approval of the drug and another treatment for the condition will not occur until October, they say. In some cases with AMD, PCTs have been denying treatment altogether, while in others approval was given after vision in one eye was lost. Vision loss in this condition, according to the Daily Mail, often proceeds rapidly.
The former MP noted that benefits for the blind over time far exceed the expensive cost of the drug treatment, and the Daily Mail noted that of those who newly register as blind or partially sighted in the UK each year, 57% have AMD.