Who doesn't want to look good? Everyone aspires to look like their favorite cine stars like Joaquin Phoenix, Leonardo Di Caprio, Heath Ledger, etc. all of whom are leading examples of what good looks can to your career apart from the fact that they all are phenomenal actors as well.
However, style is more often than not given more importance over substance and it is none more evident than in those horrid Hollywood flicks where mindless action flicks with dangerous stunts don't make up for a putrid script and horrible acting from some of the most good looking people to walk on the face of the earth.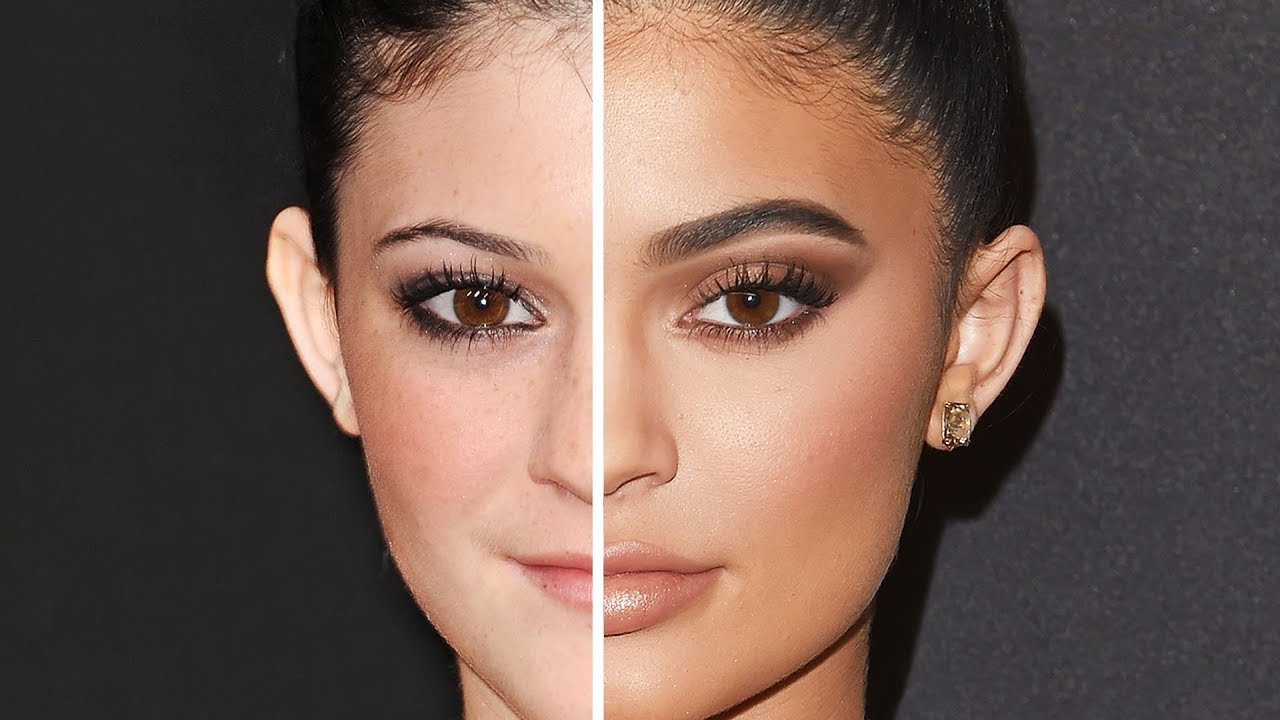 Slowly, but surely, things are changing but as of now in 2020, good looks always grab the spotlight, which is why you will see people who aren't exactly attractive tend to take extreme measures to look handsome and become the cynosure of all eyes.
Looking Good
What are the factors that lead to an individual becoming the center of the attraction like say a famous celebrity? It is not always that good looks take the cake but inner beauty is also taken into account apart from genuine talent.
The best way for a not so handsome face to look handsome is to undergo plastic surgery, a popular technique that has been followed since time immemorial and continues to this day.
Although plastic surgery is claimed to have been invented in the 16th century by the British, experts in this matter date its origins back to the 5th century in ancient India where the great scientist Sushrutha came up with the technique.
Regardless, it has become a norm that has taken the entire world by storm and you can find many celebrities from all around the planet who have taken to going under the knife in a big way even if a tiny and innocuous pimple blots their handsome features.
Films mean big business and superstars last as long as they look good, which is why most of them are insecure and worried about future career prospects and hence go for plastic surgery by taking no chances.
Reconstruction
Plastic surgery is defined as facial reconstruction where you get rid of all the unwanted features that threaten to make you look ugly and the fear of losing out on plum offers but that's not to say that only film stars go for it.
While it's no secret that the surgery costs millions and billions of dollars depending upon the facial structure and process, people who aren't well off can do so too, albeit with much less benefits simply because they can't afford the best treatment.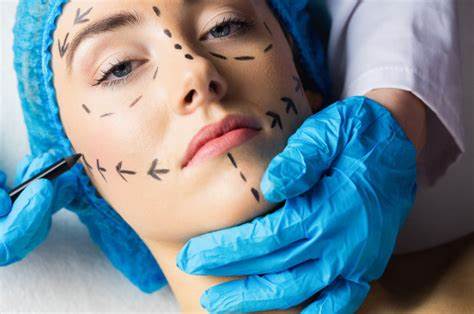 Reconstructive plastic surgery has taken an upward trend right from its nascent stage in the 1970s but it has other variations like Botox, cosmic surgery, cataract surgery, which might be different in process but have similar outcomes.
Plastic surgery is mainly confined to the face but as of late, reconstruction trend continues to set new milestones in this field that hopes to reach a new wave with the advent of Artificial Intelligence when machines are going to take over human intelligence.