No matter what you may have heard, a new mom can have too many baby blankets. Yes, even if it's a winter baby. Yes, even though she uses them every day. So, I do not recommend giving baby blankets. Like any rule, there are a few exceptions. If you knit, crochet or quilt the blanket, then it makes a very special and lovely gift. Or if it is chosen because it matches the nursery, diaper bag or for some other very good reason, then go ahead and give it. It will be used.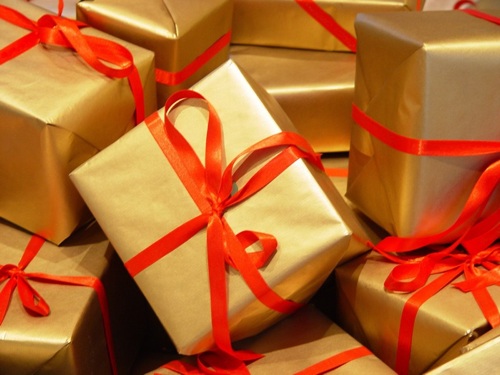 Also, you can skip the 0-3 month clothing. The new mom is going to get a lot of it from other people- and as hand me downs – and when she can't help but buy something cute to make up for her own pregnancy discomfort. Don't add to the pile of unused newborn clothes. The child is likely to be in 0-3 month clothes for such a short time that he won't even wear everything in his wardrobe once. Please don't let this discourage you from buying bigger clothes, however. The parents will be thrilled to discover bigger size clothing in the drawer when they wake up one morning to find that their little one has outgrown his or her clothes overnight. When there is new baby in the house, the selection of the practical door gifts should be done. The functioning of the doors should be great to get effective results. In the morning and evening, different benefits are made available to the person. 
Don't be discouraged because there are lots of fun and easy things to buy the new baby! I am a big fan of anything that pampers the mom or baby. There are lots of great smelling baby shampoos and lotions. One friend sent me a basket of bath stuff – some for me and some for the baby – when both my daughters were born. It was my favorite gift each time! The basket included some boutique brand antibacterial hand cleanser that I really loved. I used it every time I changed a diaper and it was a welcome change from the kind I bought at the drugstore.
Another good gift is a collection of a few special books. When my oldest daughter was born a friend of mine who is mom to 4 girls and 1 boy asked each of the children to pick out their favorite book for the baby. I think of them every time we read those stories.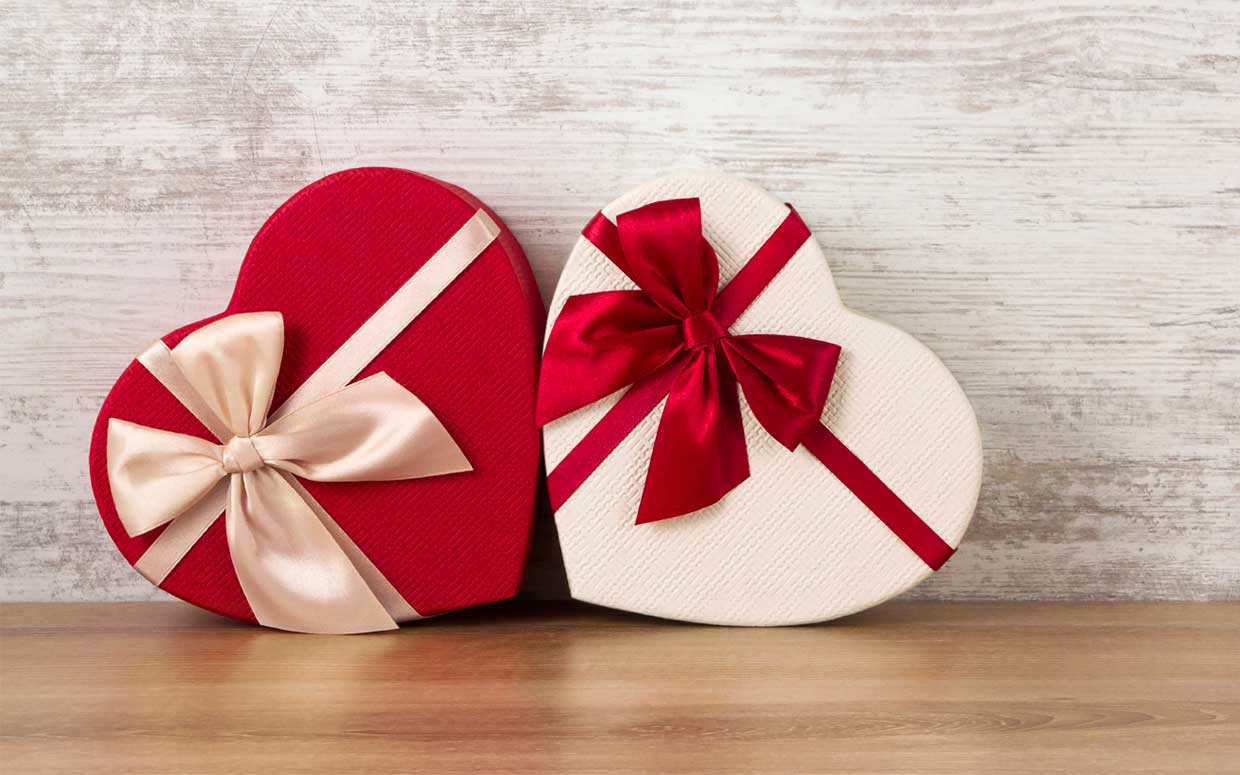 A photo album also makes a wonderful present. I received many photo albums when each of my daughters was born but I always thrilled to have another one in the closet when I finished filling an album. I recently gave a mom-to-be a photo album with a gift certificate to get her digital photographs developed from the online site she uses and she loved that!
No matter what gift you decide to buy, be sure that you put a little thought into it. You do not have to spend a lot of money or even a lot of time to find the right gift. So, leave the 0-3 month onsies on the shelf and back away from the generic baby blankets and give your friends and family gifts they will enjoy.