With the sun as its ruler, you can already tell why dating a Leo makes them a great partner. A Leo (July 23 – August 22) is known to be brave, fierce and loyal among many things. These are the traits that make them likeable, romantic and desirable. The lion is the symbol for Leo and they're known for being a king of the jungle. As a Leo, they too exude royalty.
The most important thing is being in a healthy relationship. Here are 5 reasons why a Leo makes a great partner in life:
Protective
There is something very attractive when your partner is protective. Not the annoying obsessive kind but the kind that does everything to keep you safe and sound. It may get a little overwhelming when you witness a Leo being protective at first. But that's only because they're concerned for your well being.
If you date a Leo, you know your life is in good hands. So don't be afraid to take on risks with them. They'll surely look out for you.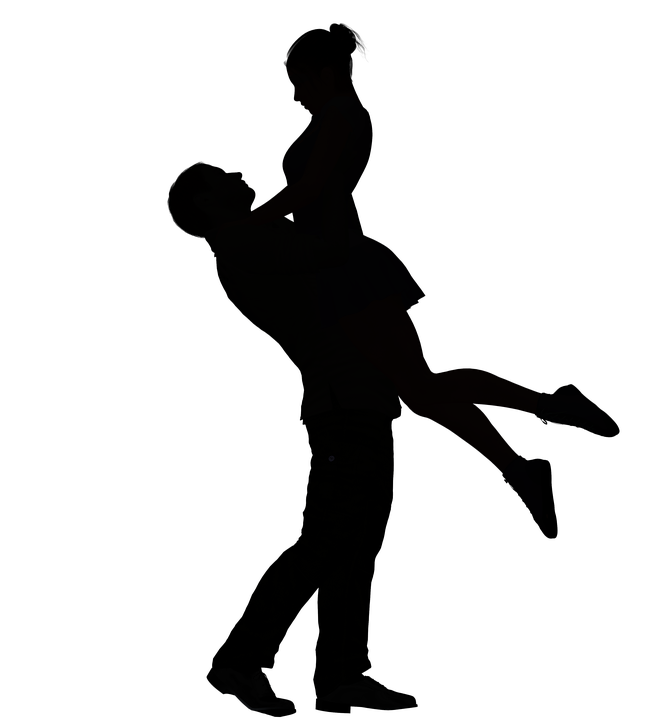 Brave
A Leo is brave and fearless, something that's very admirable about them. They'll stop at nothing to get what they want. Like a hunter, they're so focused on their prey that you can be sure they're going to get whatever it is they want. Failing isn't in their vocabulary nor is it even an option. They're headstrong over things they've already set their mind to and it would be difficult to convince them otherwise
With a brave Leo beside you, a strong future will definitely follow the both of you wherever you go. So do not be afraid to date one as they'll definitely hold your hand and face whatever obstacle your relationship goes thru.
Confident
Confidence is an obvious trait a Leo has. They're already brave and protective so you know they're confident in getting things done. Just like a lion, they're proud of being who they are. They know their own capabilities. This kind of confidence can be charming when it comes to being in a relationship with them.
It's also attractive to see a man or woman exuding confidence. Date a Leo so you'll find out just how true this trait is.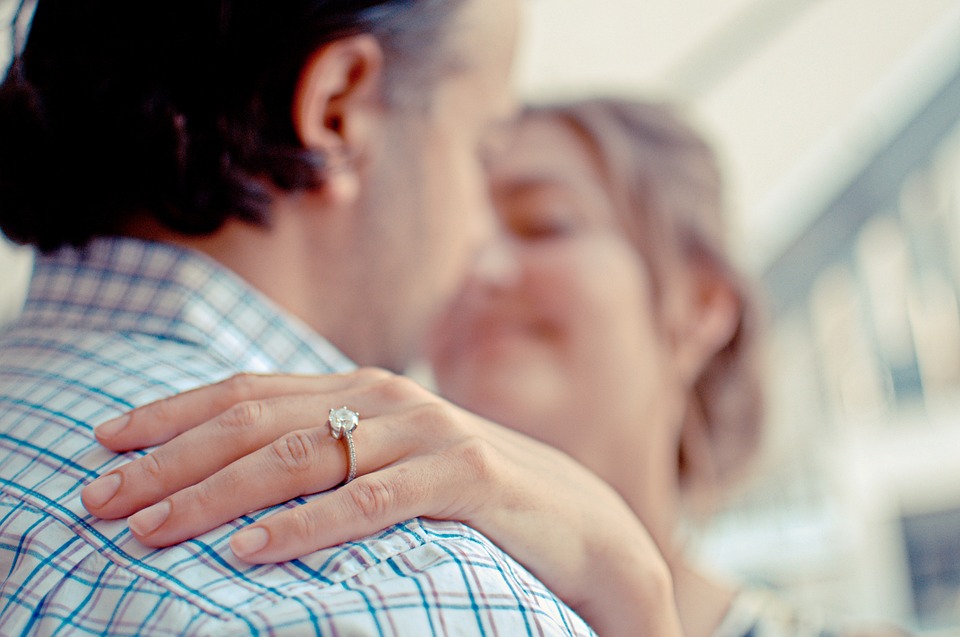 Generous
There's also a sweet side to a Leo. Their generosity is commendable. They'll always share their time with you and spend their days hanging out with you. This is because they are generous to a fault. It's something you'll be thankful once you realize that having company readily available whenever you need it is satisfied by a Leo.
Loyal
As ShallonOnline says, many relationships stress over whether or not their relationships can withstand the test of time. With a Leo, you're assured to have them for life. Their best trait is how loyal they are to their partners. They'll be focused on you and your relationship with them that rarely do they ever leave.
A Leo can be a great partner if you let them into your life. So don't be afraid to date a lion and bask in the warmth of the sun.