Bathrooms are an essential part of the house. This is where you spend most of your time getting ready, pampering yourself and also for that special quality alone time. Thus, it is very important to make this space as comfortable and aesthetically pleasing as you can. If your bathroom is clean and classy, it will contribute to what you feel for the rest of the day.
If you are looking for the best bathroom interior design ideas and you need to know the different types of shower cabins, we got you! Also, you can show for your preferred shower cabins at www.steamshowerstore.co.uk.
Here we go!
Framed Shower Cabin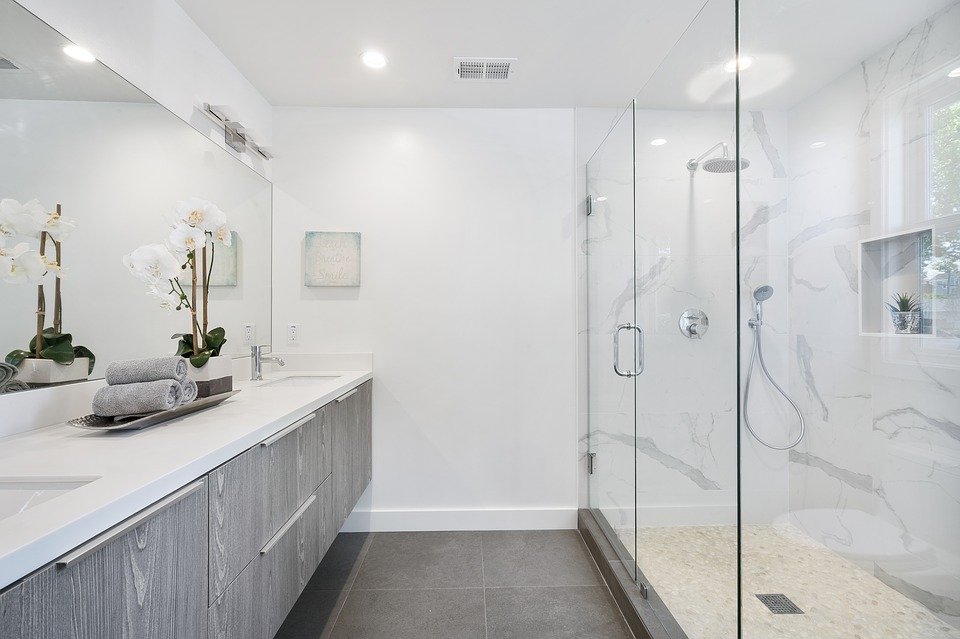 First and foremost, we have framed shower cabins. There are numerous variations to this shower cabin type. It can be a framed shower cabin with aluminum and other materials that it can be made out of. This shower cabin type gives off a very traditional but classy look. You can always go for bronze or brass frames as well if you want to mix it up a little. Moreover, the frame shower cabin is also considered the most economical design. It also allows for a great design element in the bathroom because the frames provide an aesthetically-pleasing outline.
Quadrant cornered shower cabin
Next up is the quadrant cornered showered cabin. If you have to work with an average-sized space, this design is perfect for you. This quadrant shower cabin is perfectly designed to fit ay any corner of your bathroom space. It gives off a very modern look which still makes it a better choice. You are also able to customize the cabin itself by choosing different kinds of shower doors and material of the frame to use. We assure you that this type of shower cabin is both an effective and efficient choice according to most people.
Tub-enclosed shower cabin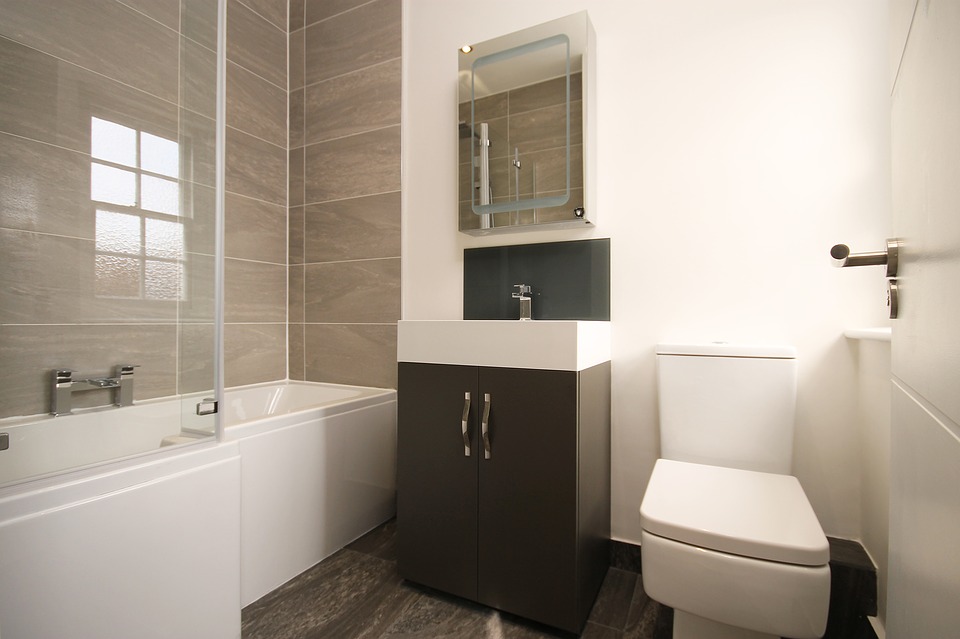 If you don't have enough space or you just simply want a shower and tub together, it is possible to do so! This tub-enclosed shower cabin is a cabin that contains both the tub and a showerhead. This would definitely make things easier for those who still can't decide what to get. Some would say that this option is not the smartest one to do in terms of convenience but you will definitely have the best of both worlds. What keeps the water from the shower inside the tub is the tempered hinged glass. Make sure that it is still a safe place to move around.
Glass block partitions
If you think you can't do without the shower door, think again! There is actually a very nice way to get rid of the shower door and opt for a glass block instead! This glass block partition is installed specifically to divide the shower area and the other half of the bathroom. This means that the other side of the partition is wide open. Make sure to use glass blocks with strong lines to emphasize the partition and give your room a classy and cool look all at the same time. This is such a popular choice, especially for people in Singapore, who want an easy layout for their bathroom. However, this design is not advisable if you have many people using the same bathroom.
Sliding shower cabin
If your space is not big enough to fit a swing door, go for a sliding shower cabin instead! This type of shower can have lots of customization possibilities. You can play around with it as much as you can and you will still end up with good-looking bathroom design. This is also a good choice for those who are on a tight budget, this way, you won't have to spend on a shower door.
Dual opening shower cabin
Last but definitely not the least, we have the dual opening shower cabin. This type of cabin a popular choice among couples who want an efficient way to share the bathroom. Couples usually customize this one to have that his-and-her aesthetic. Moreover, this shower cabin type usually works in bathrooms with enough area. You have to make sure that the openings of the door won't crowd the space.