What is DStv Now?
DStv Now is an online streaming service from MultiChoice that enables subscribers to watch their favorite DStv content on the go. The service can be accessed through the DStv Now app, available for free download on iOS and Android devices. It also allows users to stream content on their laptop or personal computer, so long as they have a reliable internet connection.
The app features a comprehensive lineup of live and recorded television shows, movies, sports highlights, music videos and more. It also offers access to some of the latest titles in its Catch Up library plus games and competitions that are exclusive to DStv. With a user-friendly design and hassle-free navigation features built into it, it's easy to find your way around the app quickly while keeping track of all your favorite shows.
Set Up: Get Started Now
Are you ready to get the most out of your TV? With the DStv Now app, you can have the ultimate guide for all your favorite shows and movies. It's easy to set up and get started now.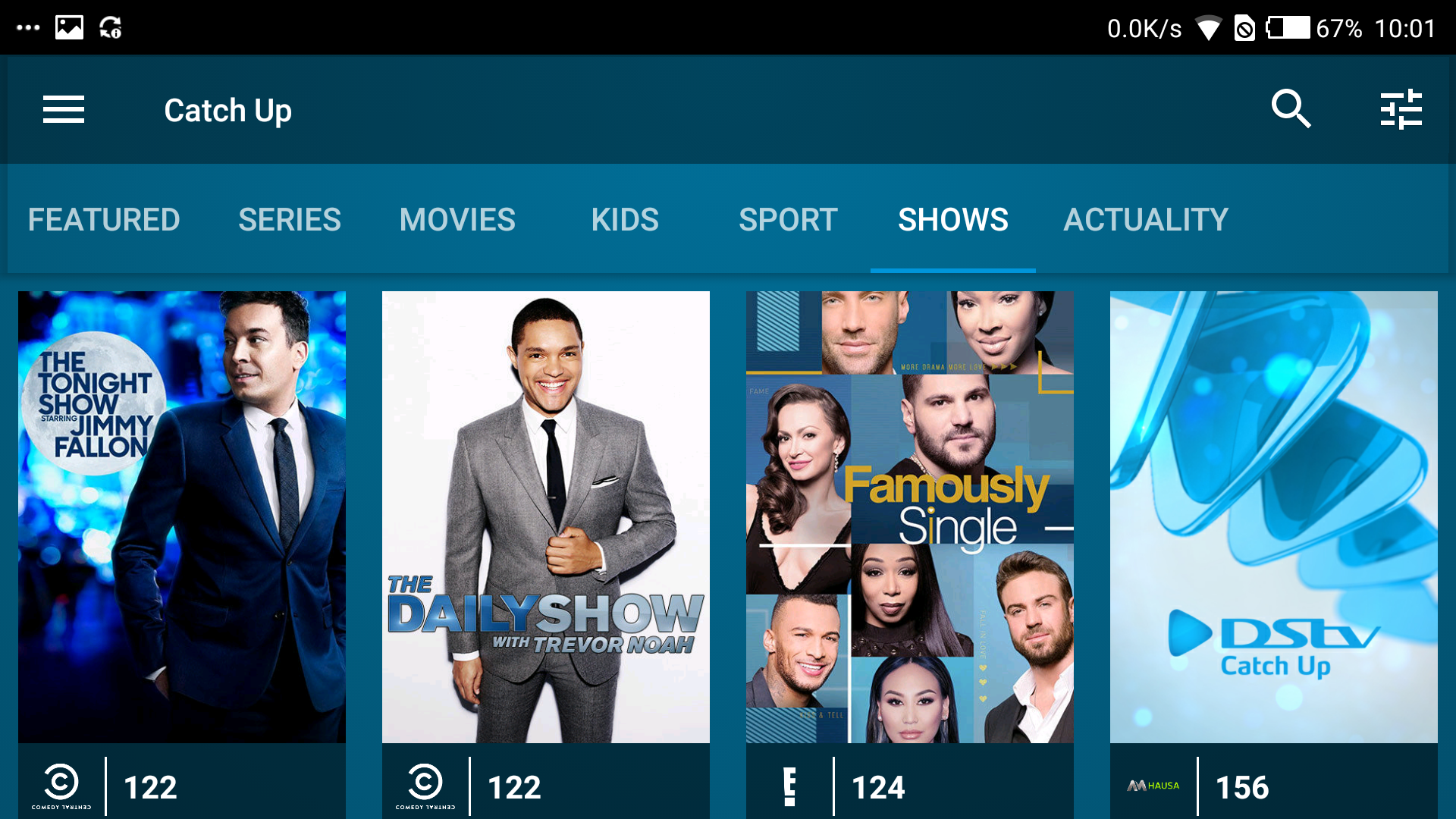 The setup process is simple – just download the DStv Now app for PC and create an account with your details, such as email address and password. Once that's done, you can start exploring all the features available including reminders that alert you when something new is airing on TV so you never miss an episode again. You can also personalize your experience by creating lists of shows to follow, or even filter content by genre so that you only see what interests you most.
Explore: Available Content
Are you looking for the ultimate television guide? The DStv Now app is your gateway to thousands of hours of entertainment. You can use the app to discover new shows, catch up on missed episodes, and access exclusive content. By downloading the app on your Android or iOS device or PC, users can access a wealth of content from anywhere at any time.
The DStv Now app provides an extensive range of options for users to explore. Popular streaming services like Netflix and Amazon Prime Video are integrated into the interface; giving viewers quick and easy access to their favourite series and films. As part of the DStv family, subscribers also have access to numerous channels in real-time, including live sports events that cannot be found elsewhere.
Watch: Stream Live or Catch Up
If you're looking for the ultimate TV guide, look no further than the DStv Now app. With its easy-to-use features and live streaming capabilities, this is the perfect way to catch up on all your favourite shows and movies while still having access to a wide range of entertainment options.
The app allows users to stream live or catch up with previously aired content across multiple devices including iOS, Android and PC. It also provides an extensive listing of channels so you can easily find what you're looking for. And if that wasn't enough, it even offers a 7 day catch up feature so you won't miss out on any of your favourite programmes!
For PC users, simply download the DStv Now app from their official website to get started. So why wait?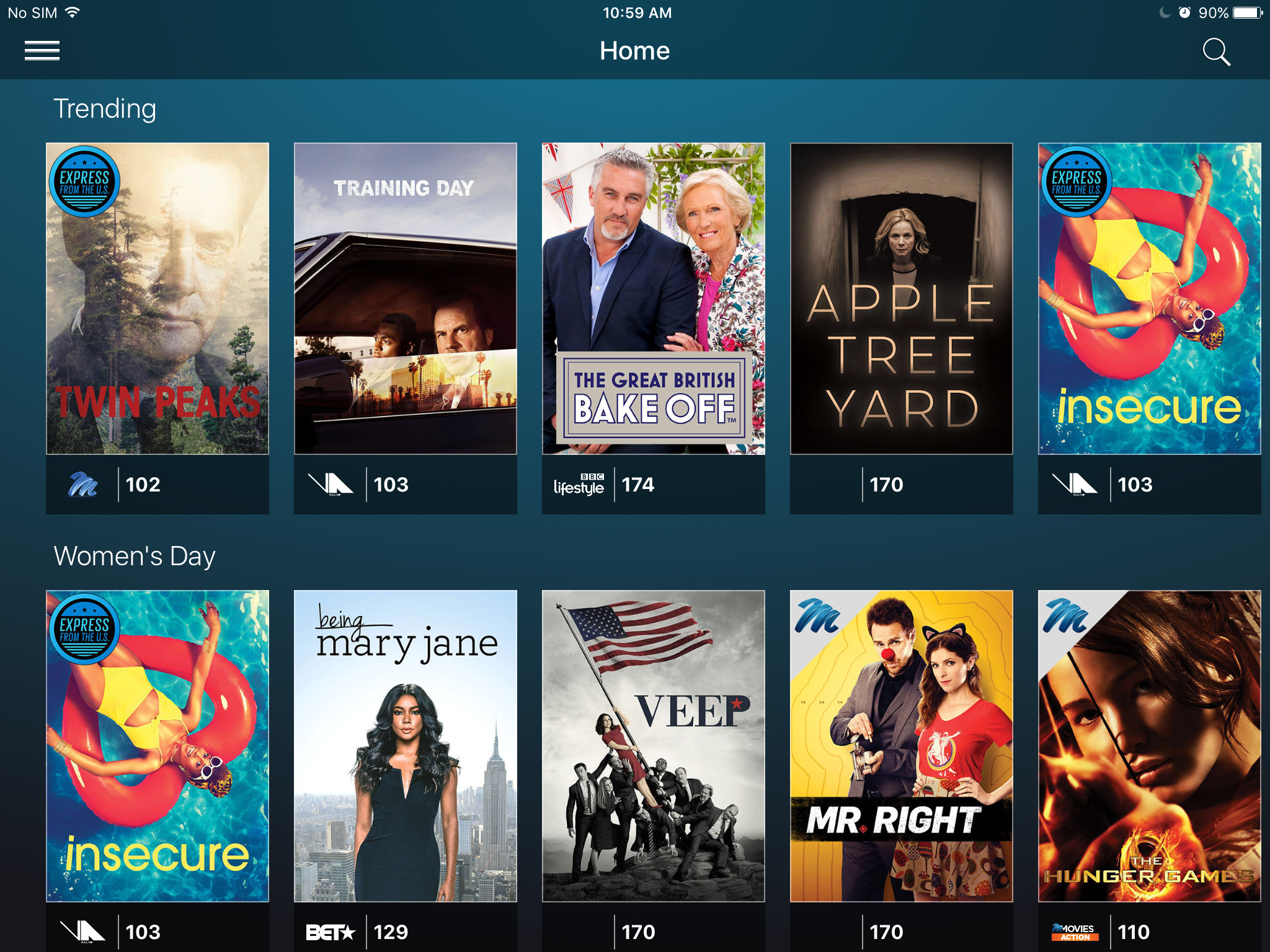 Recordings: Schedule and Save
If you're looking for an easy way to stay up-to-date on your favorite TV shows, the DStv Now app is your ultimate guide. With this app, you can stream live TV channels and recordings right from your laptop or computer. Plus, you can also download the app for free on PC.
The recording function allows viewers to schedule and save any show they want to watch at a later time or date. All that's required is a simple click of the record button in order to save a program for viewing later. You can also search through their extensive library of content for something new and exciting without having to worry about missing out on an episode of your favorite series.
With DStv Now, you never have to miss another episode again!
Connect: Link Accounts for Ease of Use
As the world of streaming services continues to expand, TV viewers are looking for ways to streamline their viewing experience. With a wide range of channels, shows and movies available online, it can be difficult to keep track of all the options. The DStv Now app is here to help make streaming easier and more enjoyable with its comprehensive guide and unique linking capabilities.
The DStv Now app allows users to link up their accounts from multiple devices – from your PC or laptop, smartphone or tablet – so that you never have to worry about missing out on your favorite shows again. download dstv now app for pc you can create an account with one login across all devices, giving you access to all the same features on different platforms.