A lot has been said recently about American's weight. We contribute a lot of weight-gain to earlier obesity in children. I often hear people claim that child-obesity is connected to the fact that children do not play like children used to play. What do children do a lot of these days? They play video games, and usually have more than one gaming device in the home. Another growing trend is adults who play video games for hours each day.
Many treatments are coming out to reduce fats as well. One of the most effective is coolsculpting which is about freezing fats to remove it. But can coolsculpting reduce upper arm fat? Absolutely, it can! But it's great to do it along with other activities to keep fats away, such as dancing.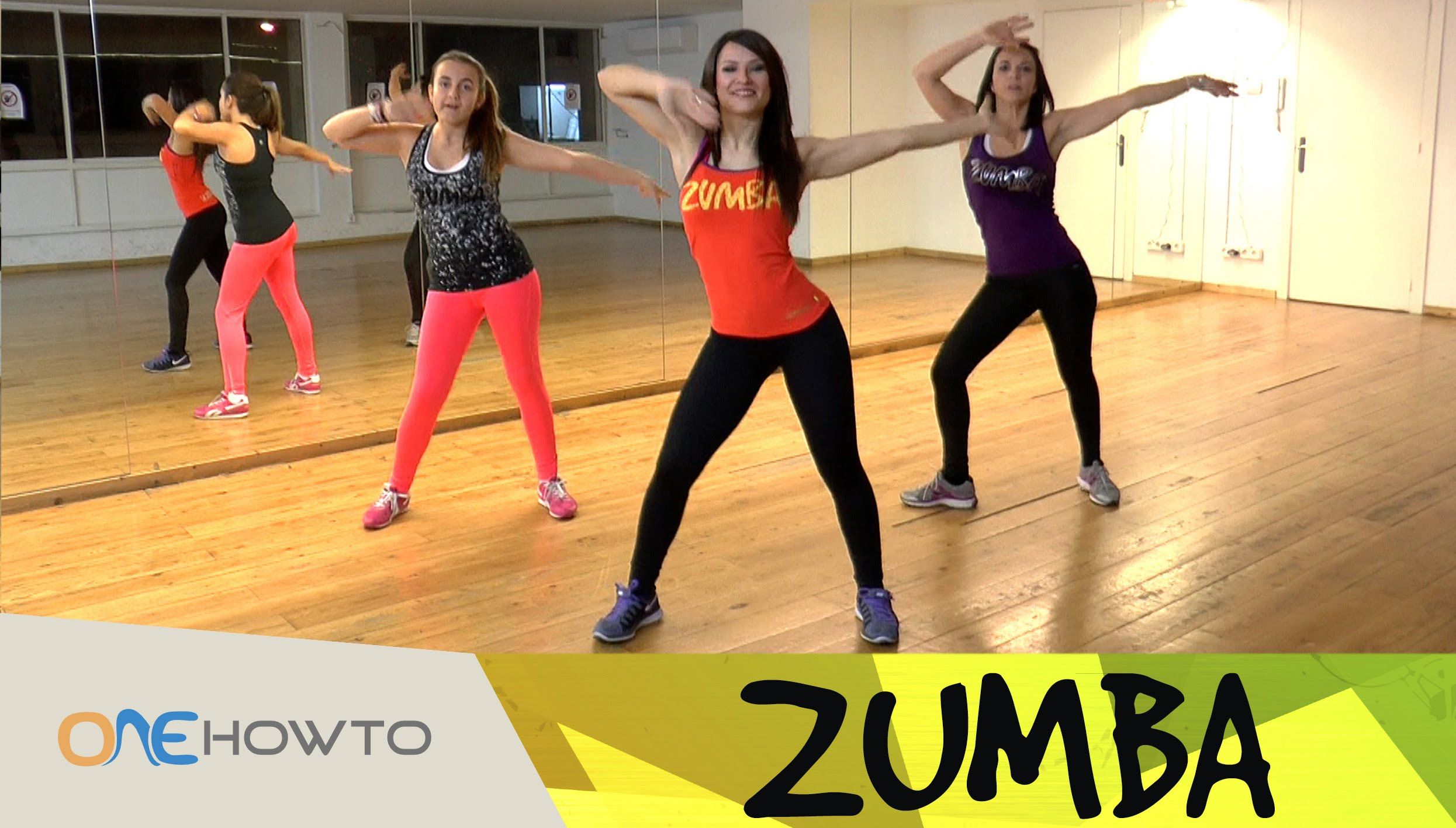 I am twenty-six years old; I have to officially admit I am an adult. When I was a child, weekends, afternoons, and summers consisted of running and playing outside. I was lucky enough to have a sister that was near my age, a partner in crime. My sister and I imagined up make-believe worlds and could play outside until we were forced to come in. Colder days still consisted of fort building and running around the house, literally driving my mom crazy.
Fast-forward to now and I watch my seven-year-old nephew play. He is a Legos fan and spends a significant amount of time building whatever he can imagine, but a large amount of his time is spent playing on the Wii, PlayStation, and Nintendo DS. He does occasionally ride his bike around the neighborhood, but honestly the days of releasing your child to play in the neighborhood all day has dwindled thanks to countless stories and cases of child abduction straight from their own street or front yard.
Video games are here to stay. I love video games. I have been a fan of the new crop of video games on the market today for a while now. New gaming devices are geared towards more than just sitting down and holding a controller, and as the gaming devices improve, so do the games.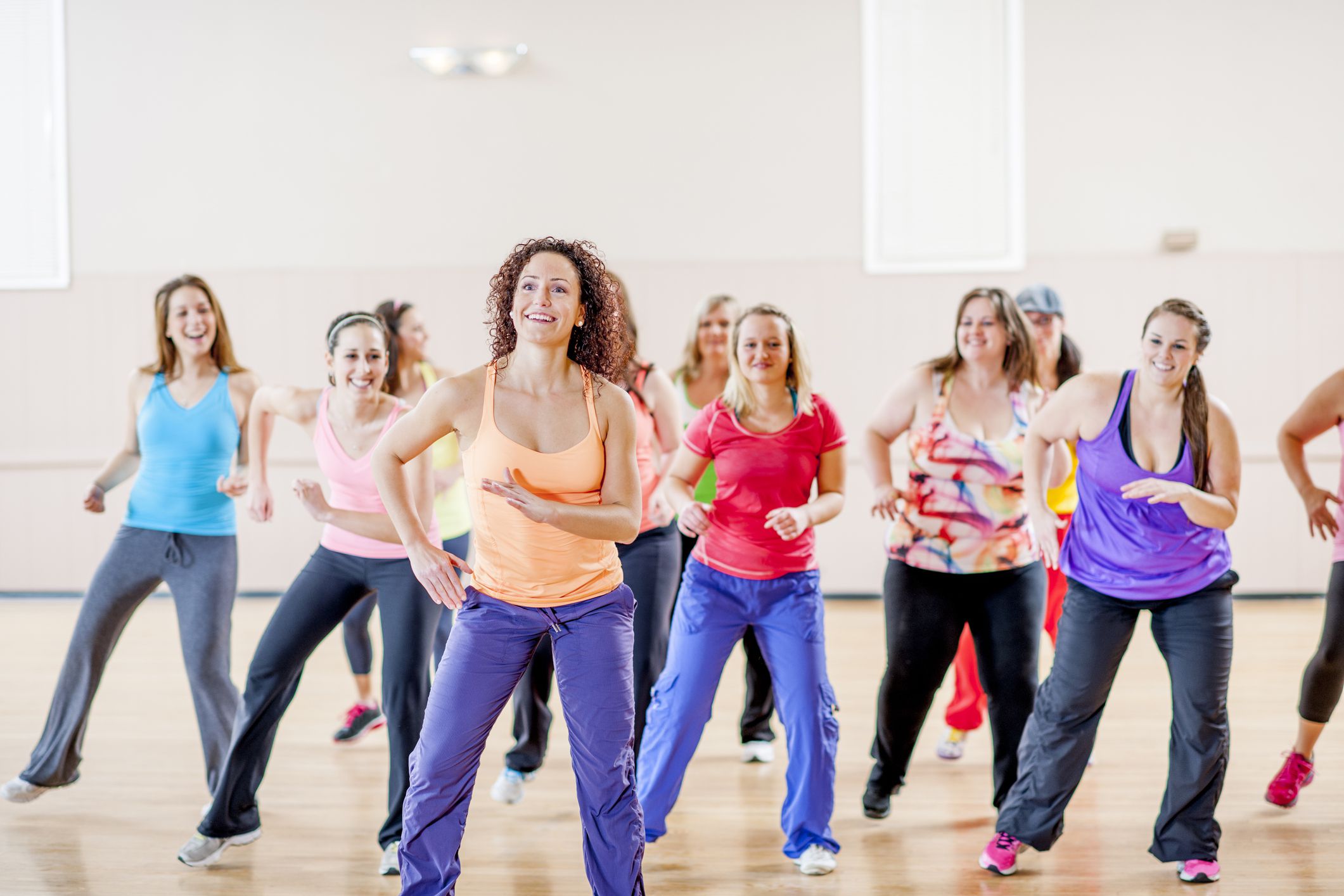 What I love about the new crop of video games is that they are interactive, and they are forcing people to get up from the couch and move. My new obsession is Just Dance. Just Dance comes in a variety of music styles, even a Michael Jackson edition. If country, hip-hop, or pop is your style, then you'll find your music too. The dances are interactive, fun, and easy to master. They really get your blood pumping and you find yourself singing along to the music while you dance. I can compete against my sister, mom, fiancé, father, or whomever I choose and three songs later I am short of breath and laughing. I think those are two great qualities to have from the results of a video game. I also enjoy the fact that the next day I wake up and I might be a little sore, I know I really worked something, all while playing a video game! That is just awesome. Just Dance makes me feel like a child again waiting to get home and go play until someone makes me come in for the night.