Minecraft is a highly modifiable game, and so many developers out there spend most of their time creating mods for games, and Minecraft mods are some of them. There are more third-party mods for the game than the authentic ones, and you can either download them for free, or many of them are also paid ones. But most of the mods are tested and reviewed by Mojang for any unwanted items or spyware in them.
The mods add some additional features and details to your Minecraft game that you won't find in it by default. Every mod has its unique feature or item that is not available in any other, and that is why people add mods to their account and enjoy better and enhanced gameplay. If you don't want to add mods to your personal account, you can also get an alternative account from mc account generators.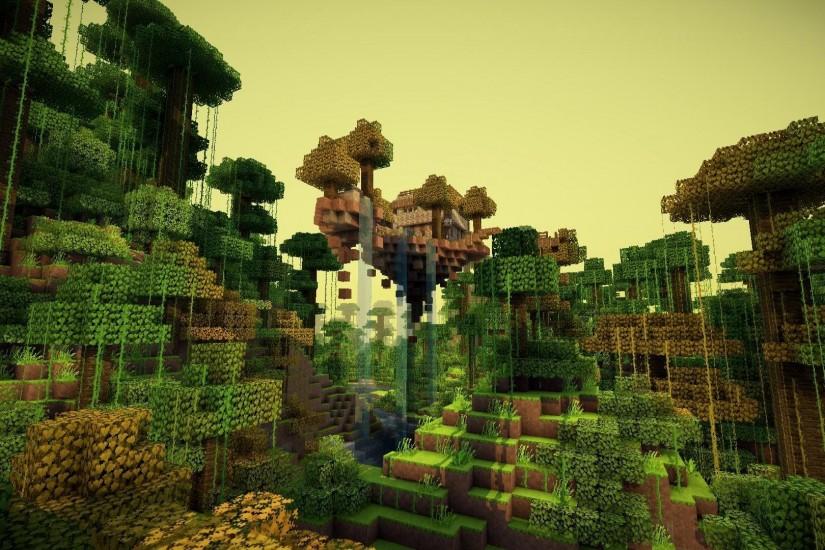 Optifine – A Must Try Mode For Beginners And Veteran
Optifine mode is very popular among Minecraft gamers, and many gamers have downloaded it for adding some best visuals to their game. It is recommended that you install the mode at least once and see what it has to offer. The texture pack of the mode will make your game HD, and also, you will get to enjoy some extra controls and graphics in the game. It is also known to make the gameplay smoother.
Decocraft Mod If You Like To Decorate Your Surroundings 
We know Minecraft is about architecting and designing a building or other items, yet it lacks some unique things in every field that can decorate your craft. This is why developers brought this unique mod that will introduce numerous options for decorating items for you. The items include chairs, tables, home and kitchen items, and much more that are easy to craft your world.
Journey Map Mod For Those Who Like The Mini-Map In Games
Yes, now you can get a mini-map in Minecraft also. We know many of you like the mini maps that are always visible on most of your gaming screens in several games like GTA, NFS, etc. These maps can show your location and a satellite view of your surroundings. With this map mod, you can save the places you have visited and see hostile mobs and get an adventure game vibe from Minecraft.
WAILA Or What AM I Looking At Minecraft Mod
This is the most helpful mod for Minecraft as this would always help you get details about anything you look at in the game. For instance, if you are looking at a box or trunk and you don't know what that is, then you can use this handy tool. As you point the cursor on the item, a pop-up will appear on your screen containing details about the item and what mod it is from.
These were the best Minecraft mods, and you can use them in your personal or alternative account received from mc account generators.