This blog post is going to get right down to the bottom line and we are going to talk about marketing your business with online classified ads, specifically free online ads.
The customers can read this article and get reliable information about classified advertisements. They are an integral part of the affiliate marketing. Learning about the services is essential to have effective results. The online presence of the business provides the best results to the individuals.
I know that there are many marketers out there telling you that you can make a fortune marketing your business simply by posting a few free ads here and there and if you can learn to successfully post and promote your business with craigslist then you have it made!
Once again, this is the approach that many marketers are using to take advantage of the "simple and easy" greed emotion that many newbies may have and let me throw this out right now:
You can successfully promote your business with these types of ads, but you will have to develop and refine some skills and you will have to work…hard!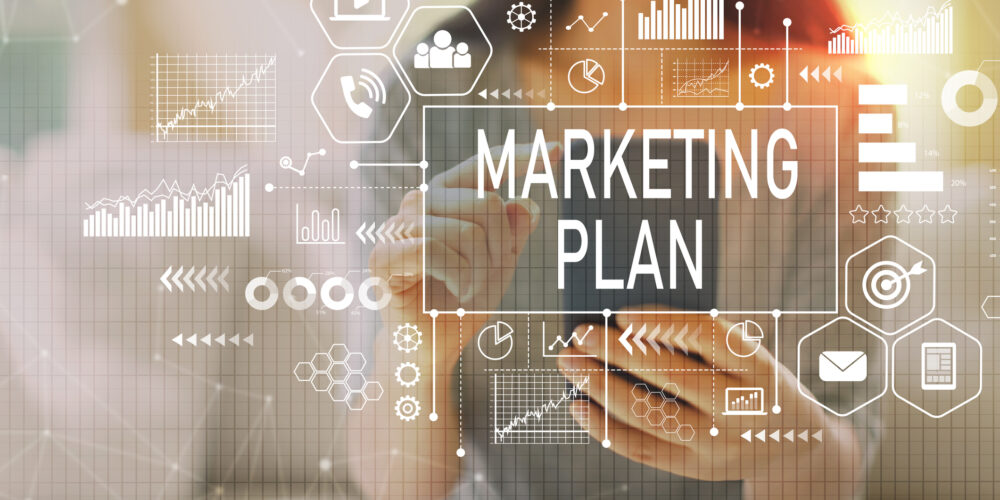 Goals You Should Have When Using Classified Ads to Market
There are a few goals and objectives to keep in mind when you are looking to promote using online ads, the very first one being that you must keep in mind is what you are after.
Think about it, what are you after with your ad? Traffic to your site, of course, but let's get more specific. When marketing your business with online classified ads, your main goal should be to get prospects to click on your link taking them to your capture page or your blog post. That's it. You are not going to go out there explain your business opportunity or the super healing properties of your latest jungle juice. The only thing you want is for people to click on the links within your ad.
Why is this?
Most people on the classified ad site that you are posting your ad on are skimming through the ads. These people are not there to get the whole story on your ad, your job is to get them to another site or a video that does the explaining for you and that is where you will work your "sales" magic.
So…the first thing that you need to master is a creating headlines. After that you will need to focus on your ad copy within the body of the ad.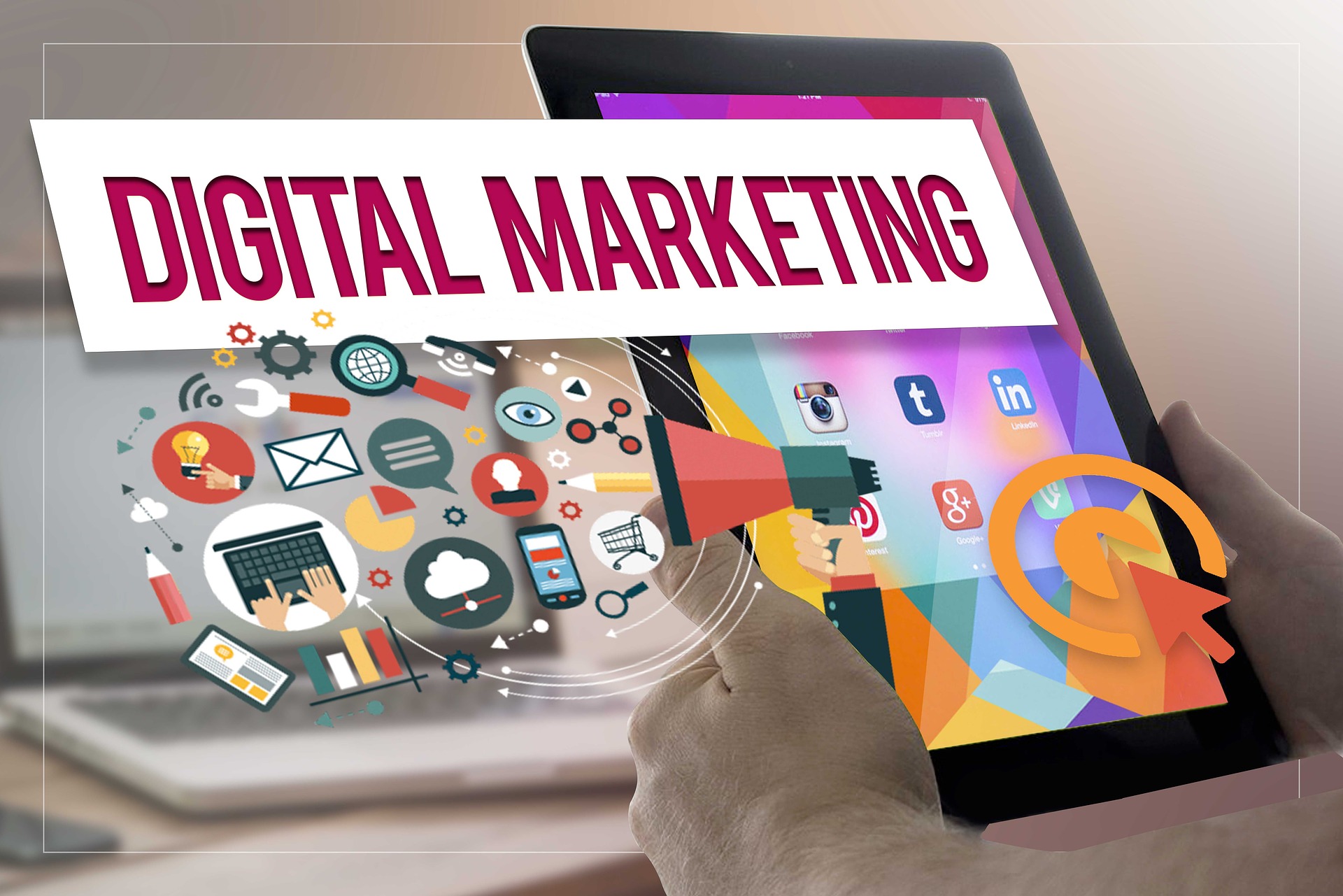 Developing Required Skills When Marketing Your Business With Online Classified Ads?
For the most part, when you are marketing your business with online classified ads there are a few things that you have to keep in mind, things like creating an awesome, eye-catching headline is extremely important and those that can do this well will get their ads opened up. Remember, most people are just skimming through the classified ads site, they are not necessarily planning on making a big purchase, they are "browsing" and you need to stand out.
One you find that headline then it is a matter of creating the body of the ad.
Once again, don't try and explain anything here. This is where you are to put very simple, concise details about getting more information. You want to be direct and you want to generate enough curiosity so that they will click on the link you have put within the ad – the main objective.
You may want to post an image within the body of your ad and make it "click-able."
Start Generating Income with Classified Ads Today
Probably one of the best things about marketing your business with online classified ads is that you can start immediately. You can start today and it could be possible to generate income tomorrow, plus you don't have to be that skilled to do it.
My recommendation to you is to create many different headlines, at least 10, create the body of ads as well – remember to keep them simple – and start marketing your business with online classified ads right now!
This post was written by Mark Graham – who has written 121 posts on Mark Graham Marketing Online.
A passion for helping others, Mark started marketing on the Internet in 2005 with very little success, but with a little determination decided that he was going to go "all in" when it came to making money online. Since then he has been able to stay at home and build his Internet Empire from scratch. Mark enjoys helping other entrepreneurs be all they can be. Connect with mark on google+ Email