I am a firm believer in the healing power of nature. Too many beauty products on the market these days claim to work wonders, while closer inspection reveals them to be loaded with harsh, unnatural chemicals. Such ingredients are being absorbed into our skin and can be toxic. If you are like me and prefer to keep things simple and pure in your beauty routine, this article pertains to you. I have found that Vitamin E oil can be used as a healthy, natural alternative to many cosmetic products. Make sure to look for the purest vitamin E oil. It is usually found in a small bottle, can be purchased at most grocery, health or drug stores in the skin care aisle, and is generally quite affordable. With all of the products it replaces in my beauty routine, I think it is priceless.
I am of the opinion that this is one of the best things to have happened to mankind as it is an excellent vitamin for immune system support that has played a major role in making oil much more relatable to the people than it ever could have been.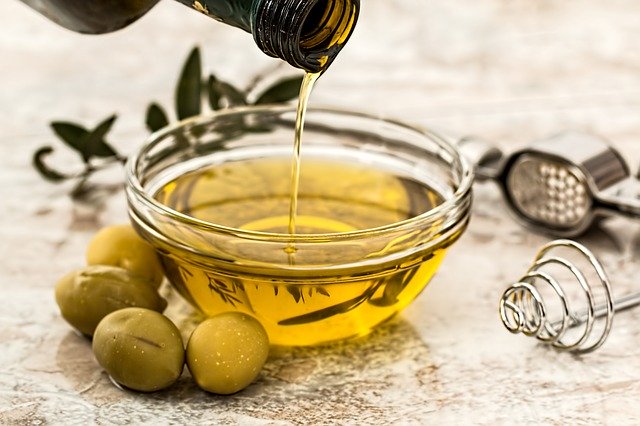 Here is a list of some of the ways I implement Vitamin E oil into my daily routine:
Massage Oil:
As vitamin E oil is easily absorbed into the skin, it makes an excellent massage oil. It is light and scent free, and really beneficial to the skin's health as there are no excessive added ingredients. It also warms naturally on contact.
Bath Oil:
You can sink into a warm bath sprinkled with vitamin E oil and relax knowing that the bath will be therapeutic for both your mind and body, moisturizing your skin from head to toe. You can even let your hair down and let it absorb the benefits of the oil as well.
Hair Treatment:
Another great use of Vitamin E oil is for the hair, as I have previously mentioned. If you suffer from dry, brittle, lifeless hair or split ends, Vitamin E may be the solution for you. Simply slather it onto your head and work through hair from roots to ends. Feel free to massage it into your scalp! Wait for a period of time, (really up to you depending on how dry your mane is!) Leave on for at least five minutes, then shampoo as usual.
Brittle Nail Treatment:
If your nails are prone to cracking and splitting, you may benefit from a daily soak in Vitamin E oil. Simply pour some oil into a small dish and submerge your nails in the dish of oil for 5-10 minutes per hand. This can be done while watching TV! Or, if you are short on time, rub a drop of the oil into each fingernail and be on your way!
Skin Moisturizer:
Vitamin E Oil is a great all around skin moisturizer. Many lotions on the market are chock full of ingredients like alcohol and other chemicals that can be sapping your skin of natural moisturizers in the long run. For proof of this, simply take a good look at the ingredients listed on your favorite lotion. Yikes! It's hard to even pronounce some of those additives! For a pure and simple moisturizer that is easily absorbed into the skin without a plethora of other junk, Vitamin E Oil is wonderful. If you suffer from dry hands or feet, apply the oil liberally to these areas and cover with cotton socks or gloves, then let it absorb overnight. The result-silky, soft, supple skin!
Undereye Treatment and Makeup remover:
For a prevention to the fine lines that show up under our eyes, Vitamin E Oil is great. I lightly apply it under each eye when I get out of the shower. It is a great moisturizer and is fine even for the sensitive skin of the eye area. I have also found it to be superior as an eye makeup remover. Simply apply to a Q-tip, swab and voila! Unsightly smudges dissapear!
Lip Moisturizer
As a person with sensitive lips, I do not like to use a lot of the commercial lip gunk out there. It is often loaded with ingredients that make my lips feel sticky icky and ooey gooey. I have found the best thing for my lips when they are dry is a coating of Vitamin E Oil. One application and my lips are restored to smooth and moist, not weighted down with all that unneccesary goo.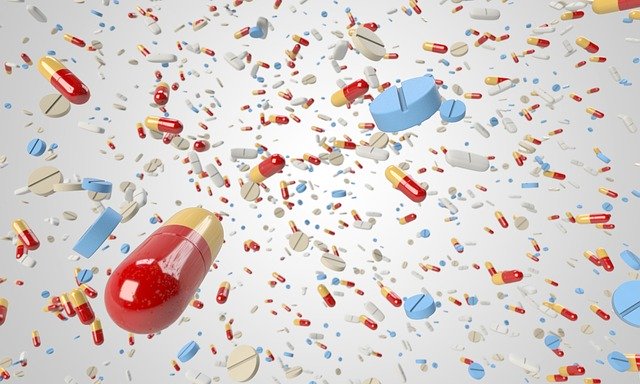 Scar Treatment
Battle scars can be cool, I have plenty of them, but if you want to minimize their appearance, Vitamin E oil is a superior treatment. Simply apply a few drops of oil to the scar, whether is is old and faded or still fresh and red. Gently massage the oil into the scar tissue in a circular motion. Repeat every day! Soon your scar will be fading into the background, (or should I say the battleground!)
So, in conclusion, if you want a product that is natural and can be used as a massage oil, moisturizer, chapstick, bath oil, makeup remover,skin, hair and nail treatment all in one, Vitamin E Oil is your best bet!