Nowadays, more employees are working from home frequently due to covid19 pandemic. When you are one a virtual meeting with your friends or with any client in platforms like Skype, Zoom etc. the virtual environment becomes a part of your personality. 
12 Tips for handling virtual meeting professionally
When you are in a virtual meeting with anyone, many things can help you to make the session feel professional and also elegant. Here are some practical tips that can help you to make your meeting more professional: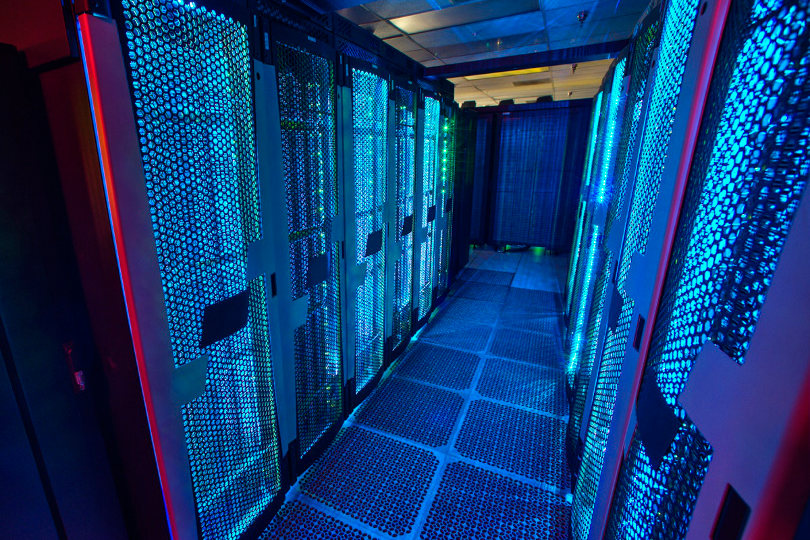 Work in a quiet and carpeted room:
Empty and uncarpeted rooms create echo which can disturb you during the meeting. Carpeted rooms also help to produce a warmer sound, which could help during the session.
Having bookcases or picture frames are not required as having a neutral coloured wall is enough as background can distract them from the content of what you're saying.
Having a firm but soft light on your desk on either side of webcams with adjustable power directed towards your face can make you look like professional.
Use a computer or laptops, not a phone:
Using a smartphone during a meeting is not a good idea. Using a computer or network provides you with a big screen as well as a stable image that are not possible through phone.
To avoid any technical issue during a meeting, it's better to go through the app to understand and get an idea about it which could help you a lot during a virtual meeting.
Put your webcam to eye level:
Sometimes Ensuring your webcam to be at the eye-level can give them your more natural image.
Using a built-in mic of our device can create a lot of unwanted noise. If you want to avoid it, it's better to use an earphone that comes with your phone to have a conversational sound profile.
Position conference window near camera:
Do not maximize your conference app as it's better to small the conference application and keeps it adjacent to the camera as to have a better view.
Dress like a professional:
Being dressed like a professional while in the meeting would create a good image of yours towards them as well as can give you confidence.
While on a meeting, using the "Do Not Disturb" option is beneficial as to avoid any distraction during the meeting.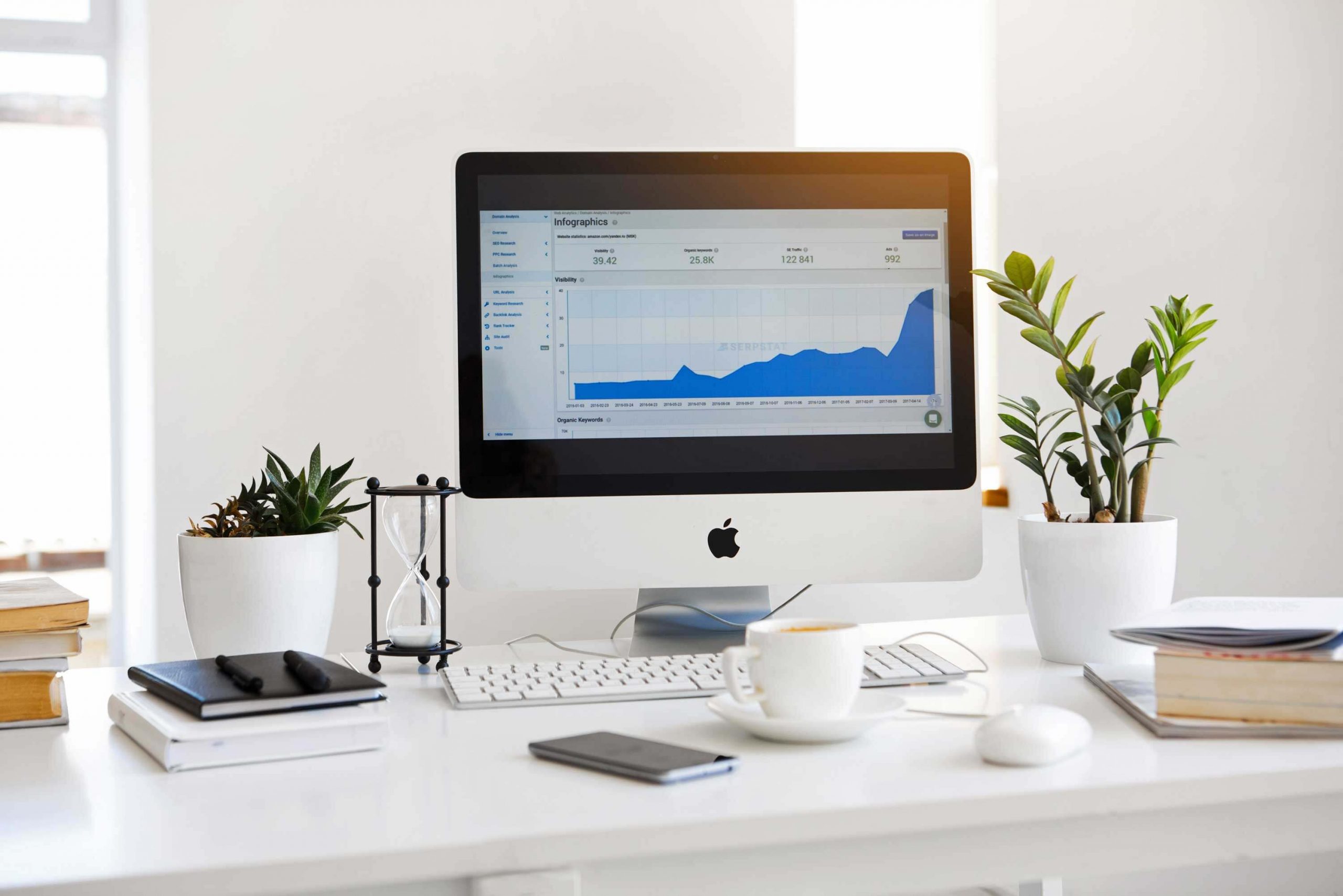 Looking at the camera while talking:
Looking at someone's image while video-calling is natural, but looking at the camera is better as it seems that you are looking directly at them.
If you have confidential documents to share during the meetings than make sure to store the files in secure data room for transactions to avoid any problem.
So, it is better to follow these tips during virtual meetings to make it more the meeting professional and also to improve your success rate in cracking deals.