James and Stinky and Bud are dead now. I think about them this time of year when there's a lot of buzz about Record Store Day, the third Saturday in April. Thanks to those guys, I know why the record store is a sacred institution especially since the rise of online platforms such as gudanglagu.
You're Never to Young to Catch the Fever
Back when I wasn't even old enough to go to school, our neighbor, James was the guy who stocked all the jukeboxes in town. He had a good ear and an innate instinct for what makes the town's teens exchange their coins for a high volume dose of the latest music that their parents had banned from their homes.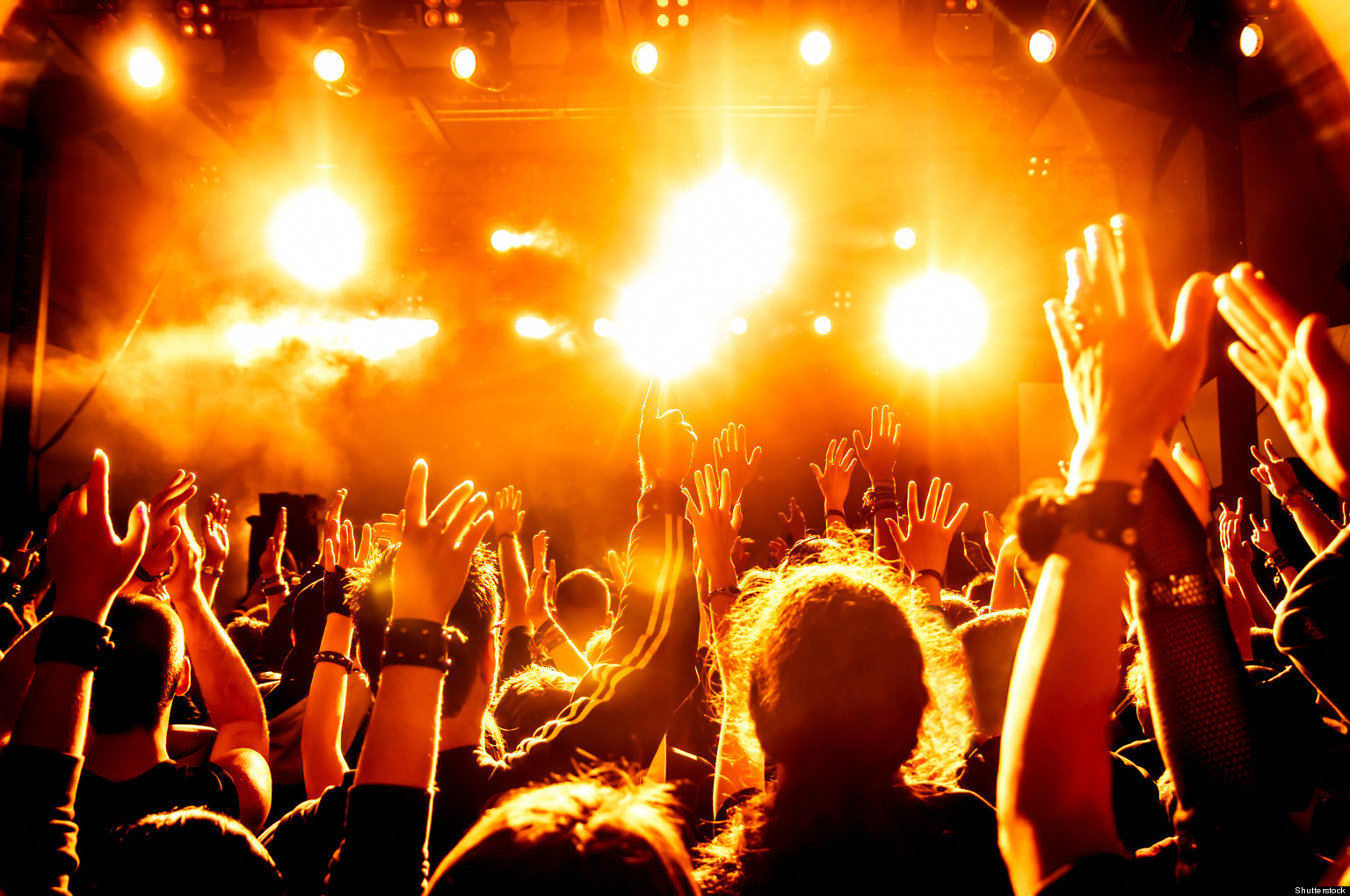 James converted part of his garage into a store where he sold the records, for a dime each, after they had outlived their jukebox usefulness. I can still see that room full of records — on shelves, in racks, in cardboard boxes, hanging on a pegboard behind the counter. I can still hear James talking about some guy named Elvis and about how something called an electric guitar was going to change music in a big way. Years later I realized James wasn't in it for the extra dimes as much as to share his knowledge and enthusiasm about the music and the people who made it.
You're Never too Old to Learn
I was in high school when I met Stinky. He oversaw his well-stocked record store from behind the ever-present cigar that helped explain his nickname. Although he was in it for the profits, he knew a little bit about a lot of artists and genres. Since I was a receptive and appreciative audience with a fairly high tolerance for second-hand smoke, Stinky encouraged me to broaden my horizons by visiting the local radio station a couple of doors down the street from his shop, where I found my first job.
A few years later, I got my first big-city radio job and became friends with my neighbor in the apartment next door. Bud didn't own a record store. He was a champion fiddle player who seemed to know something about every kind of music. Being retired, Bud didn't mind giving up his Saturday mornings to take me around to all of his favorite record stores, introducing me to a whole new world of music, and to more like-minded souls caught in the magnetic pull of the record store.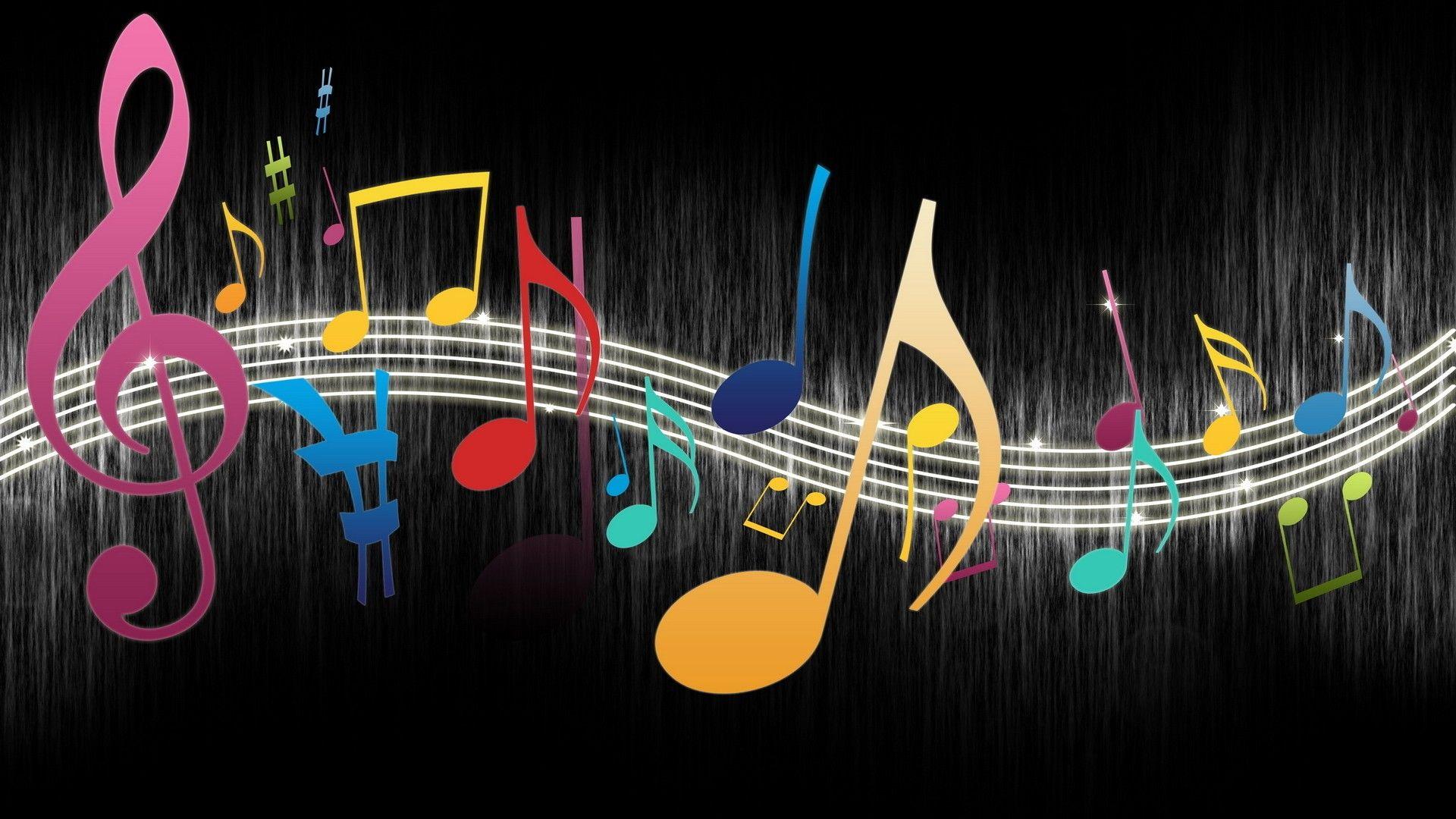 Record Store Day is more a state of mind than a date on the calendar. It's a reminder of the role small, independent record stores have played in nurturing new artists and super-serving music buyers. And it makes me really miss James and Stinky and Bud.