Heading to the Bahamas for your first vacation? There are more than 700 tropical islands in this paradise and each one can offer a slightly different mix of activities.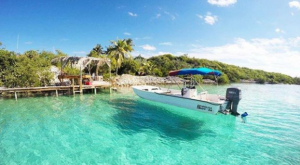 Islands of a Different Color
Grand Bahama is probably the most visited island in the Bahamas. It has clear turquoise waters lapping white sand and a dynamic metro area. Bring a snorkel, bathing suit and clothes to go out at night. For a twist, visit Andros Island, it is the largest island but most infrequently visited. This island is spectacular for snorkeling and diving. It is home to the biggest barrier reef on the planet.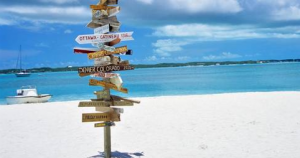 The Eleuthera and Harbour Island Getaways
These are two quiet islands in the Bahamas and they are ideal for romantic escapes. These two islands feature some historic sites as well. There are colonial villages and pineapple plantations on Eleuthera Island which are worth a visit. Enjoy the fabulous buildings and sites, then relax on the warm, sunny beaches. On Harbour Island is the Pink Sands resort which has a number of cottages that are perfect for couples. Another option is Rock House, which has modern conveniences.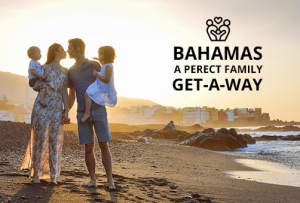 Atlantis Resorts and Casino
The Atlantis offers entertainment for every taste. At this resort you can scuba dive for free, snorkel along the beach or just enjoy the sun. It also features golf on a course with views of the Caribbean Ocean. For entertainment there are amusement rides, dancing and dining. The best feature is the lagoon filled with tropical fish. You can also experience ocean life in the large, open air aquarium.