One of the easiest ways to check the accuracy of your bookkeeping is to do a bank reconciliation. This simply means comparing the items that show up on your bank statement against the transactions that appear in your QuickBooks account register. Any differences should be investigated and corrected, if necessary. Some bank statements are better than others too, I'm not sure what the best bank is but ideally they would list all of the checks in a separate group, then list the debit card transactions all together, the deposits all together, etc. It also really helps if they include images of the checks (some banks even return the actual canceled checks although that is becoming more and more rare.)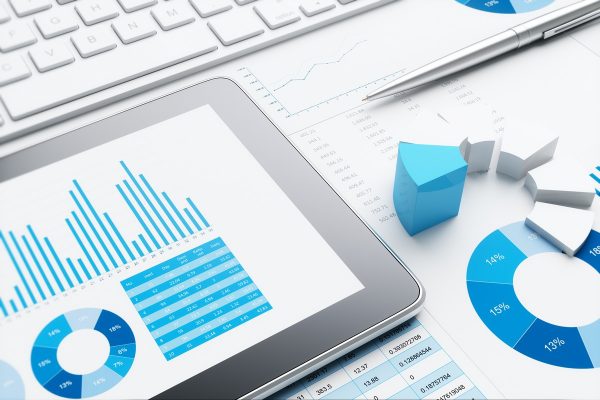 Bank reconciliations used to be difficult and confusing when we had to do them on paper, but doing them in QuickBooks is super easy. You'll see everything in the QuickBooks training video below, but all you have to do is type in the statement ending date, the statement ending balance and then click on each item that you see on the bank statement. It's literally that easy!
But there are still people who struggle with it each and every month and they always need help getting their accounts reconciled. If you're struggling with your bank reconciliation it usually means that you haven't done a good job recording transactions in the first place. You want to do everything you can to make your transactions in QuickBooks mirror how they are going to show up on the bank statement. If you keep that goal in mind, everything will work out to be much cleaner and more accurate.
Some of the things that often lead to troublesome bank reconciliations are:
improper use of undeposited funds (or not using it at all)

data entry errors (recording transactions for the wrong amount or entering the wrong date)

merchant account fees being deducted from each sale

messing with (or even deleting!) transactions that have already been reconciled in the past
Each of these topics will eventually be covered in their own QuickBooks training video, since there's a lot to say about each one. Some SME accounting service Singapore also use Quickbooks and other reliable accounting software. So make sure to choose the right service provider for your business so you can achieve cost efficiency. Also, hiring outsourced accounting service is less costly than hiring your own accountant.