Six months ago I wrote an article that gave brief outlines of legitimate work at home jobs. Since that article has become quite popular, and because I have many more resources in which to share I thought I'd write another. There are many online employment scams that prey on innocent people, but I have taken the care to verify that each of the work at home opportunities I have listed are valid. The hyper linked company name will take you directly to each company's employment landing page so that you can get the ball rolling on your work at home adventure as soon as you are ready. I know that you didn't come here to read my ramblings so, without further delay, let's get to it.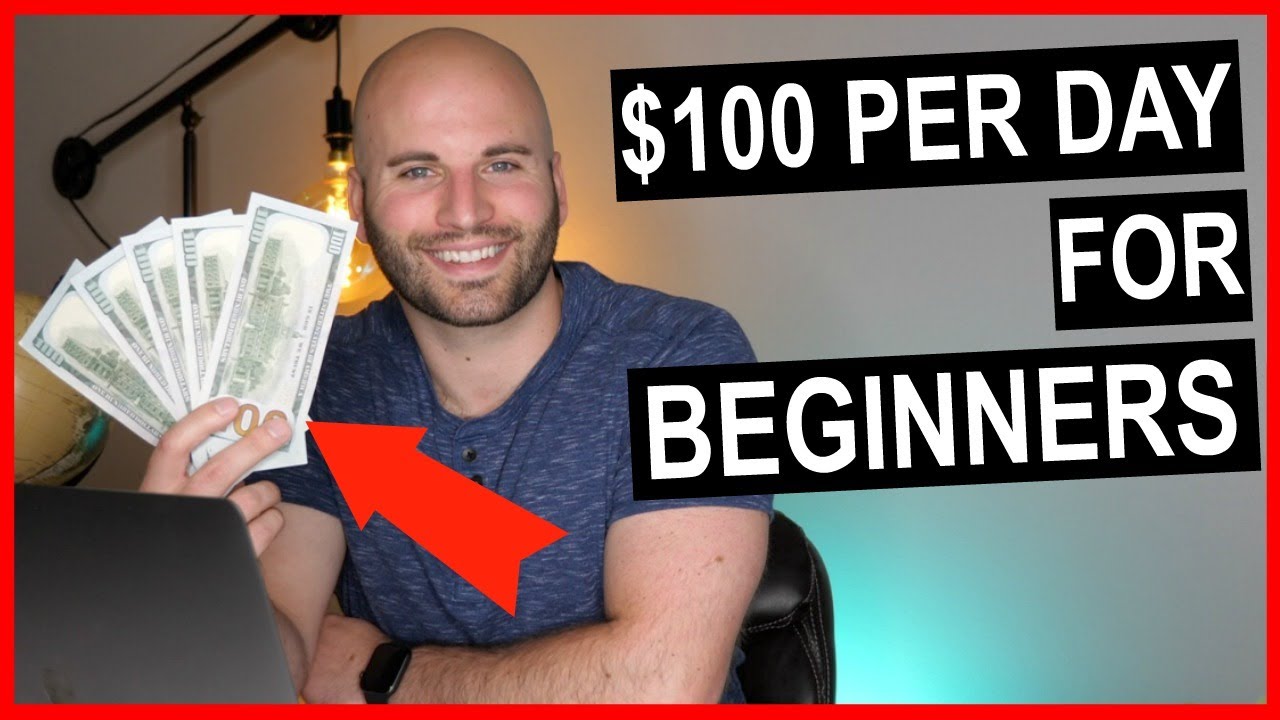 American Airlines transports more passengers than any other carrier in the world, and they've been in business since 1930. They offer work at home opportunities for reservations agents in Arizona, North Carolina, and Texas. If you live in either of those areas you can visit their career website in order to apply.
Jet Blue Airways is an American airline for the cost conscious traveler. Jet Blue was founded in 1999 and they fly to hot global vacation destinations and major cities across the United States. They offer work at home opportunities for reservations agents in Utah, and they have a stay at home workforce of nearly 1,000 representatives. (CBS.com News, 2004)
Public Opinion Research, Inc. is an opinion research company that has been in business for more than thirty years. The company provides market research for major corporations across the country. They hire telephone interviewers nationwide. I have been registered with them for about five months, I have yet to actually work for them because I've been far too busy…but, they have been notifying me of open assignments just about every week.
Teletech Holdings, Inc. is a company that provides customer support management for major American corporations. The company operates several high tech inbound call centers and they utilize an extensive work at home network in addition to those call centers. They have been in business since 1982 and they offer work at home customer service positions throughout the country.
UHaul is a moving and storage company that has been in existence since 1945. I'm sure that most of us have utilized Uhaul's services at one point or another, so we are all pretty well familiar with the company. Uhaul offers work at home opportunities to individuals who can provide emergency road assistance to their customers.
To help you more to earn income at home, you may also consider evergreen wealth formula. It is an online course where it teaches you how to make a full time income with affiliate marketing in an automated fashion. It is one of the reliable courses that you can find online.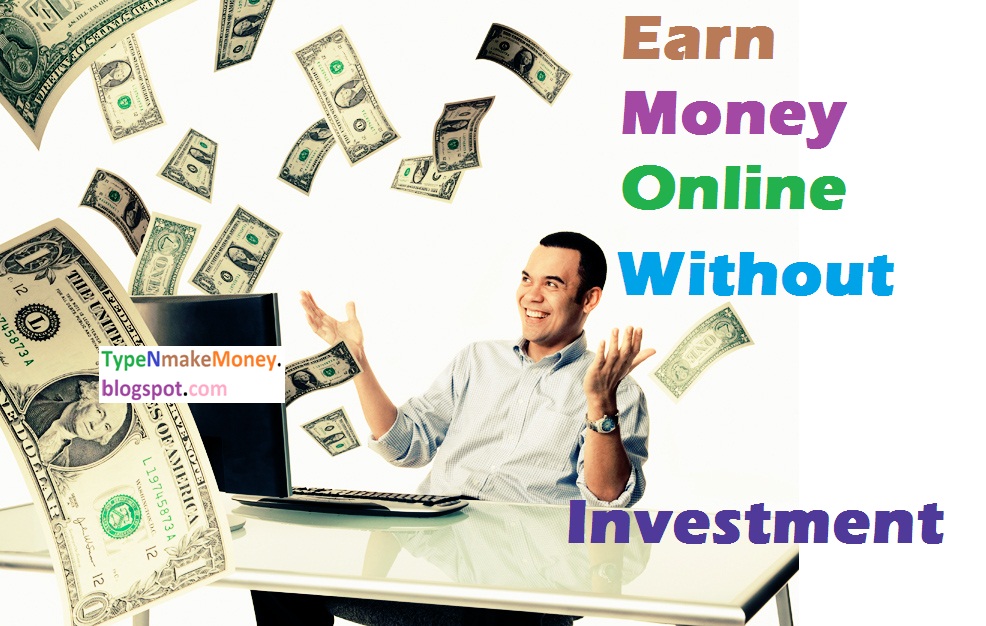 That completes the list this time around. I'll be on the lookout for more opportunities, when I compile another good handful of them I'll be sure to inform you with another article. Good Luck on your applications.