CBD is undoubtedly one of the most adopted alternative treatment aids today. Health benefits of CBD are galore and we have everybody today- ranging from doctors to health experts to celebs- voicing for it. Interestingly, the journey of CBD craze is dotted with several amazing incidents and great minds and their tireless contributions. The post below offers a sneak-peek into some of the cool facts that every CBD enthusiast will love to know.
Unbeaten by COVID-19
The Coronavirus pandemic has singlehandedly taken up the baton to destroy a fair share of our economy worldwide. There are only a handful of industries that have managed to sustain the pandemic. One of them is the CBD industry. In fact, the CBD industry has not only been able to sustain the pandemic but has also witnessed a spike in growth this year. The American CBD industry is expecting a whopping 16 billion USD worth market by 2025.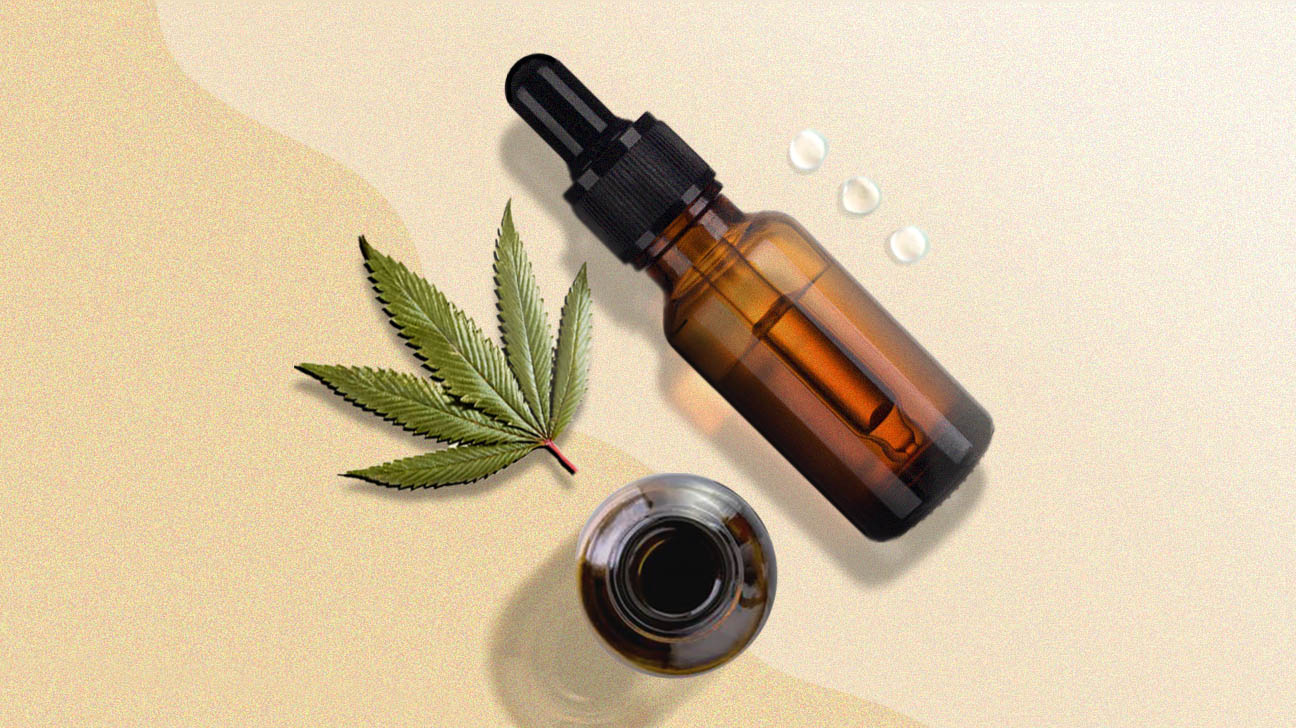 CBD products are available in various forms
The CBD wellness market is packed with diverse range of CBD products. You will get them in creams.  Use these CBD Creams for pain relief from MS symptoms or arthritis. CBD oils are the most popular though. You will also get CBD products in the form of vape pens, gummies, tinctures and capsules. While there are CBD goodies for humans, you will find CBD products for pets too.
CNN, Dr. Gupta, Charlotte's Web
A major turning point in the history of CBD happened in 2013 when doctor and CNN host Dr. S. Gupta profiled little Charlotte Figi from Colorado. Figi revealed excellent results with her epileptic seizures after using CBD oil. The CBD oil used by little Figi was manufactured by Stanley brothers who founded the CBD brand Charlotte's Web. A leading name for CBD oils today, the brand uses organic CBD and These are the best cbd oils for pain relief.
GW Pharma and Sativex
GW Pharma could be credited as the pioneer to manufacture plant-derived CBD medicines. The English company came up with Sativex and the drug is legally used across 30 nations worldwide today. Made with equal proportion of THC and CBD, the drug has proved to help with pain relief, improved sleep and alleviation of seizures.
CBD world owes to ElisaldoCarlini and Samantha Miller
Who is ElisaldoCarlini? Mr. Carlini was a visionary Brazilian scientist who pioneered most of the early studies (if not all) on CBD.
Miller is a dynamic headstrong biochemist who sacrificed her high-paying job to launch her CBD testing lab. She also held a CBD summit with several CBD enthusiasts around the country back in 2011 which founded the stepping stones of CBD craze today.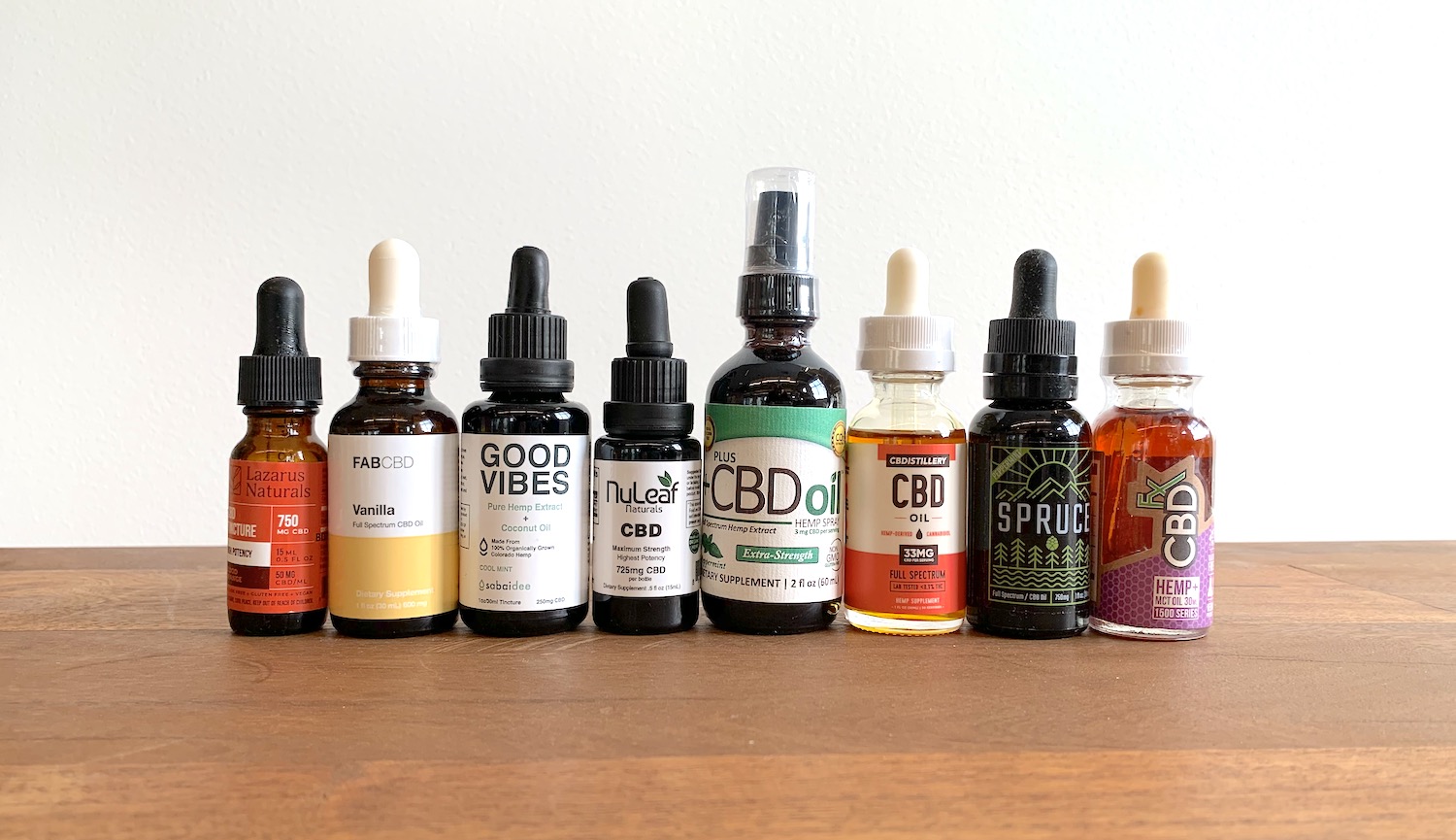 Celebs love CBD
Jennifer Aniston swears by CBD-infused beauty goodies. NFL icon Ron Gronokowski endorses and sells CBD products. None other than the legendary Mike Tyson is another famous CBD enthusiast and has already launched his own CBD-infused water "DWiiNK".
Final words
Do you know "#cbd" is 4x as trendy on Instagram as "#resist"? Clearly, CBD is the torch-bearer of a much awaited movement- the movement to adopt natural healthier healing aids instead of chemical-laden drugs.