On July 15, Google Inc. (GOOGL) added Bitcoin to its money converting tools. Google now automatically displays the price of any goods in bitcoins when users enter certain queries. For instant access, the user can type "bitcoin price" or "price of BTC." Previously, Google Finance had partnered with CoinBase to include bitcoin charts in its results. The tool will also work with Google's mobile app. In February, Bing – Microsoft's search engine – also incorporated bitcoins into its currency conversion, and in June, Yahoo! Finance followed suit.
Dell has announced that it will now be accepting bitcoins as payment. For this, Dell has collaborated with Coinbase, a third-party payment processing company that helps people buy, accept, and store bitcoins through its digital wallet. Dell is also offering a 10% discount on Alienware products to anyone paying in bitcoins. With this announcement, Dell has become the largest merchant to accept Bitcoin, overtaking DISH Network Corp. (DISH).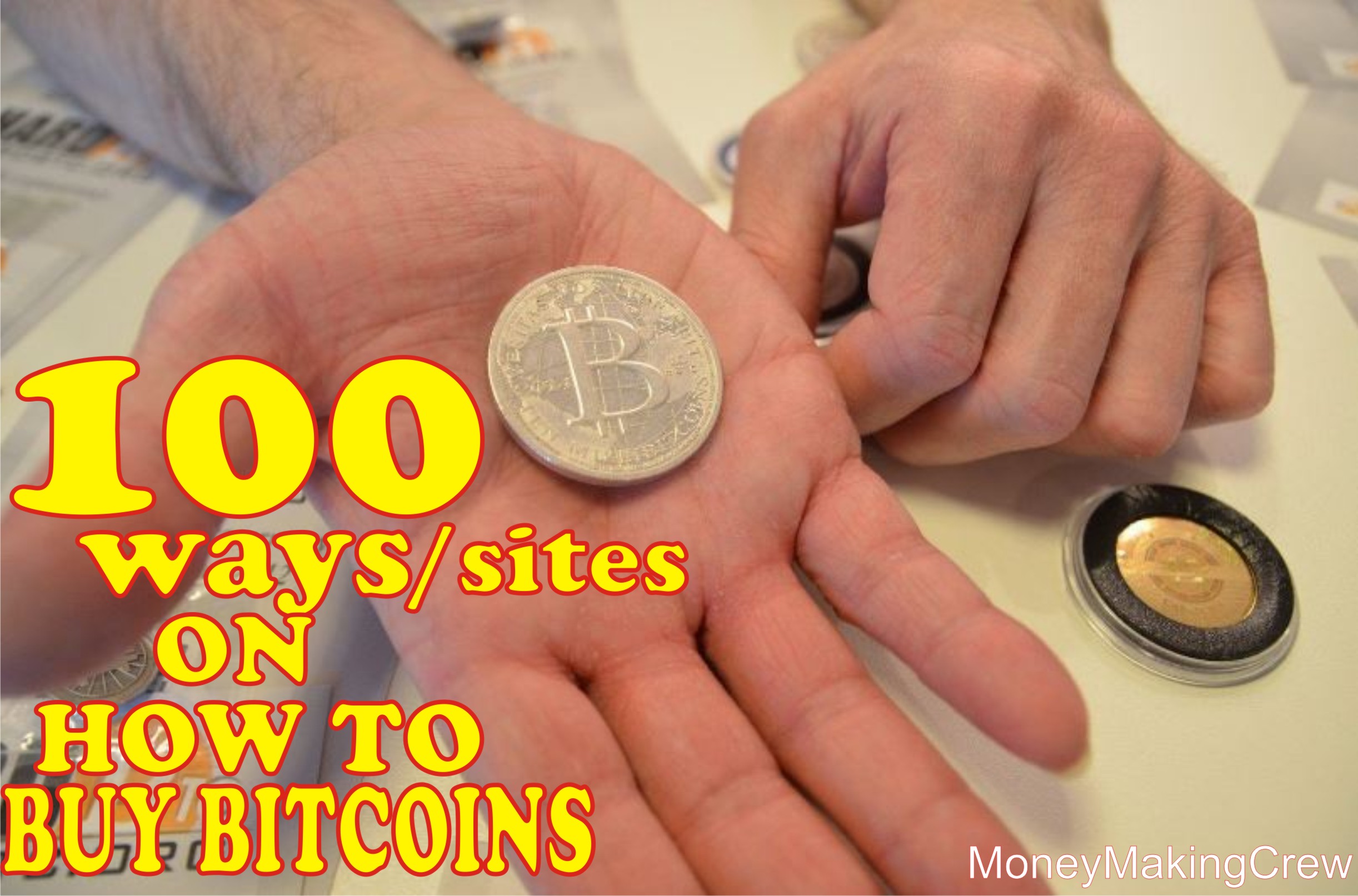 BitPay, a leading bitcoin payment service provider, has introduced its Facebook Inc (FB) app: Get Bits. The app allows users to communicate and arrange a meeting to trade bitcoins. Get Bits does not allow users to actually trade bitcoins but instead facilitates meetings for users. Similarly, there is the torque trading system that facilitates bitcoin trading and provides an amazing service to all its users.
Updates From The Bitcoin Community
BTC China joined the list of exchanges that provide international deposit and withdrawal accounts. It recently announced that it will be providing these accounts in USD and HKD. Current users can avail of this only if they open an international account. The move will allow BTC China to operate around the restrictions imposed in China; the Chinese government is yet to welcome the bitcoin idea with enthusiasm.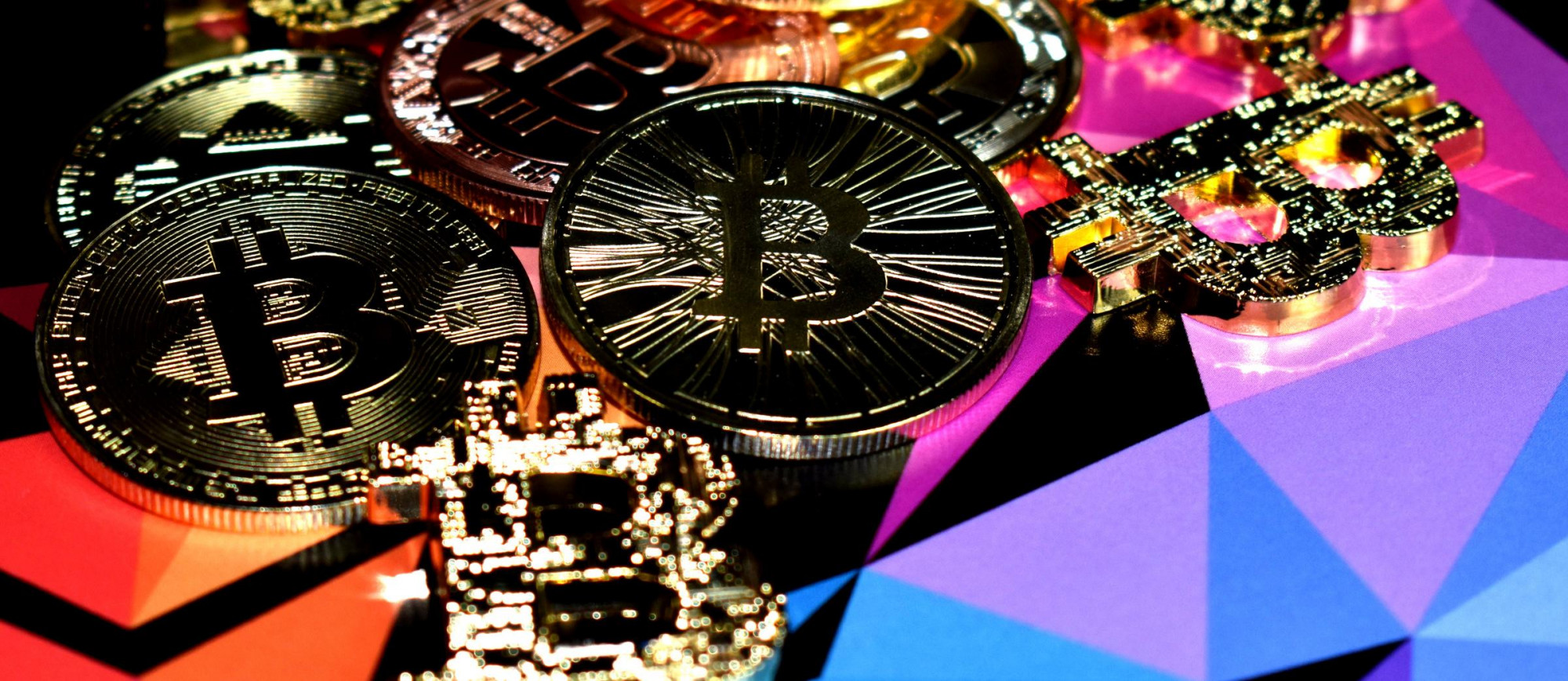 Barry Silbert stepped down from his post at SecondMarket, a marketplace for illiquid assets founded in 2004. He had made a $2 million investment in bitcoins in 2013 in the form of the Bitcoin Investment Trust (BIT). BIT is a privately-held trust of which Silbert remains the CEO.
Bitcoin Regulation
The French government has outlined rules relevant to bitcoins to ensure transparency and to deal with the risks accompanied by the use of the currency. Bitcoin distributors are required to verify their users before opening their accounts. The authorities will make the regulations for bitcoin clear in the French tax system and announced that they will be subject to a capital gains tax. The exchanges are also required to report every completed transaction at the European level and to verify the identities of the involved parties.
A recently published World Bank working paper on Ponzi schemes identified bitcoins as a "naturally occurring" Ponzi scheme. The research paper made the argument that the rise in the price of bitcoins was not a deliberate and organized Ponzi scheme, but the result of speculation and the expectations of a set of people feeding into those of another.