As seems to be the case every year, summer is almost over and Halloween is fast approaching. Inevitably the young (and sometimes older) ones will be wanting to dress up for that once a year party, or to go trick-or-treating. If you're like my mom was, poor, or just a plain old fashioned masochist, you'll end up behind a sewing machine trying to figure out how to put that special piece of oddity together that the kids won't be caught dead in the other 364 days of the year. Well, this year why not try something different? It's called laziness, or efficiency as the politically correct like to call it. Scrap the sewing machine! How about a costume that requires no sewing? Sounds good right? So here are 8 costume ideas that won't break the bank and won't require you pricking your finger, pumping your foot, or finding the eye of anything (well maybe your child's).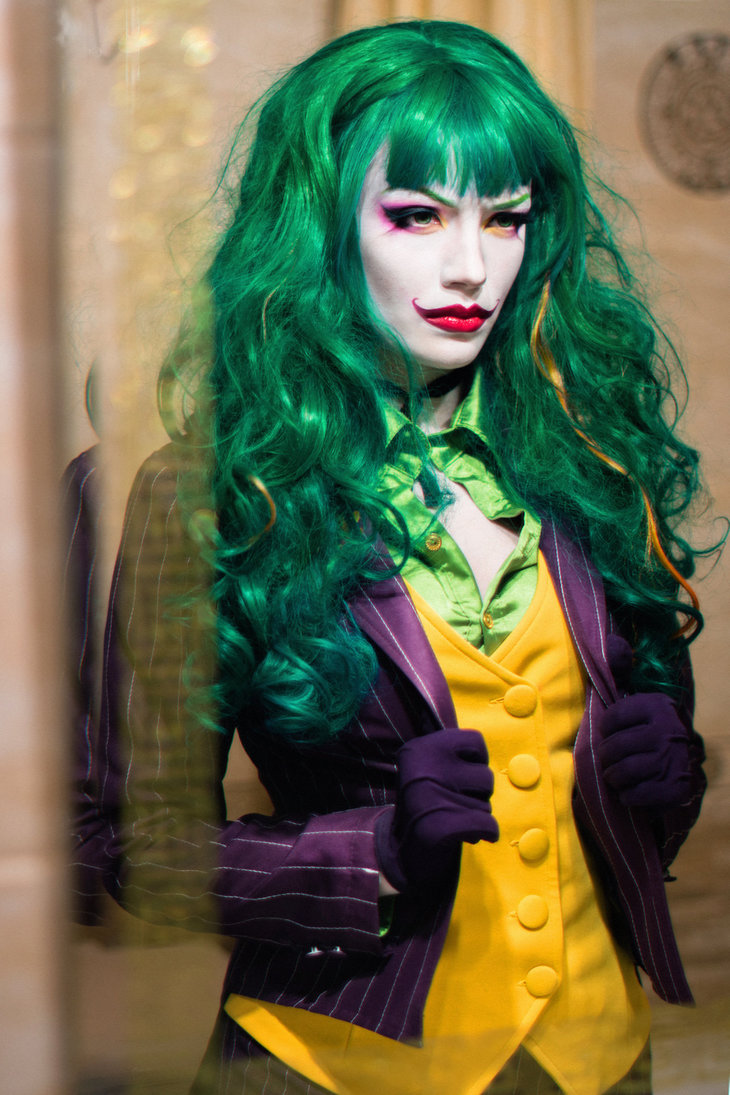 Ghost
Yeah, I know, how predictable. But it's EASY to do! Take an old sheet from your closet. Now, drape it over your child so it completely covers them. Find an old scarf and tie it around their neck like you were dressing them up to go play in the snow. Take a permanent marker and draw the location of the child's eyes. Next, draw a line around the entire sheet about six inches from the ground. Take the sheet off the child and cut out the holes for the eyes, then cut along the line at the bottom. Presto! You now have a ghost costume that took you all of 10 minutes to make. With a registration at http://sewingmachinebuffs.com/best-sewing-machine-for-quilting/, the person will be guide to stitch different costumes. It will offer a unique and different look to the person. The wearing of the stitches costumes will be comfortable for the person. All the information should be gathered with a visit at the link. 
Construction Worker
So the ghost thing just wasn't for you, huh? Well how about a construction worker? You will need a hard hat and small reflective vest like the ones you see the sign holders wear when you pass road construction. You will also need a pair of jeans (faded and holey if possible), work boots, and a flannel shirt. These should all be somewhat oversized for the child. Now dress the child in the jeans, shirt, vest, and work boots. Try to keep the boots loose fitting without causing the child to trip in them. Add the hard hat and some smudges of black face paint to give the appearance of dirt and you're done!
Doctor
If you don't want to fix roads, how about fixing people? Find or purchase a white lab coat, a fake (or real) stethoscope, and a pair of glasses. Now dress your child in the lab coat. Apply a professional looking name tag that says Dr. ________, drape the stethoscope around their neck, and your almost done. Apply some gender specific face makeup, add a beard or hairpin, put on the glasses, and introduce yourself to the cheapest doctor you are ever going to meet!
Jack-In-The-Box
If you're looking for something goofier, how about this: Find a box about half the height of your child and 2 or 3 times their width. Seal the bottom closed if it isn't already. Cut the two side flaps and front flap off the top. Box tape the front flap to the center edge of the back flap. This will serve as the lid of the costume. Now cut a hole that your child can fit through in the bottom. Paint it a bright color of your choice. Find a pair of suspenders and attach them to the front and back edges of the box top. The front should just clip on. The back will have to be taped, or slits in the box seem can be made to attach the suspenders. Now, dress your child in bright colored clothes and put on one of those jester hats that you see at the carnivals. Put on some white face paint and you're done.
Pencil
This one is easy. Wrap your kid in yellow party streamer like a mummy, make a cone hat out of paper that resembles a pencil point, write "No. 2" on the front of the child and add yellow face paint. Just don't try to write with it!
Dancing Mexican
If you want to add a little cultural diversity to your night try this. Find a Mexican vest, a sombrero, and some brown snow boots. Put them on your child along with some brown pants. Add a fake Mexican mustache and you'll be ready to go to a fiesta, and then take a siesta…
Cowboy
Of course we couldn't pass up this traditional costume! It's simple enough, if not a little over used. You will need a cowboy hat, cowboy boots, flannel shirt, jeans, a belt with a BIG buckle, and a coil of rope. I'll leave it to you to imagine how to apply them.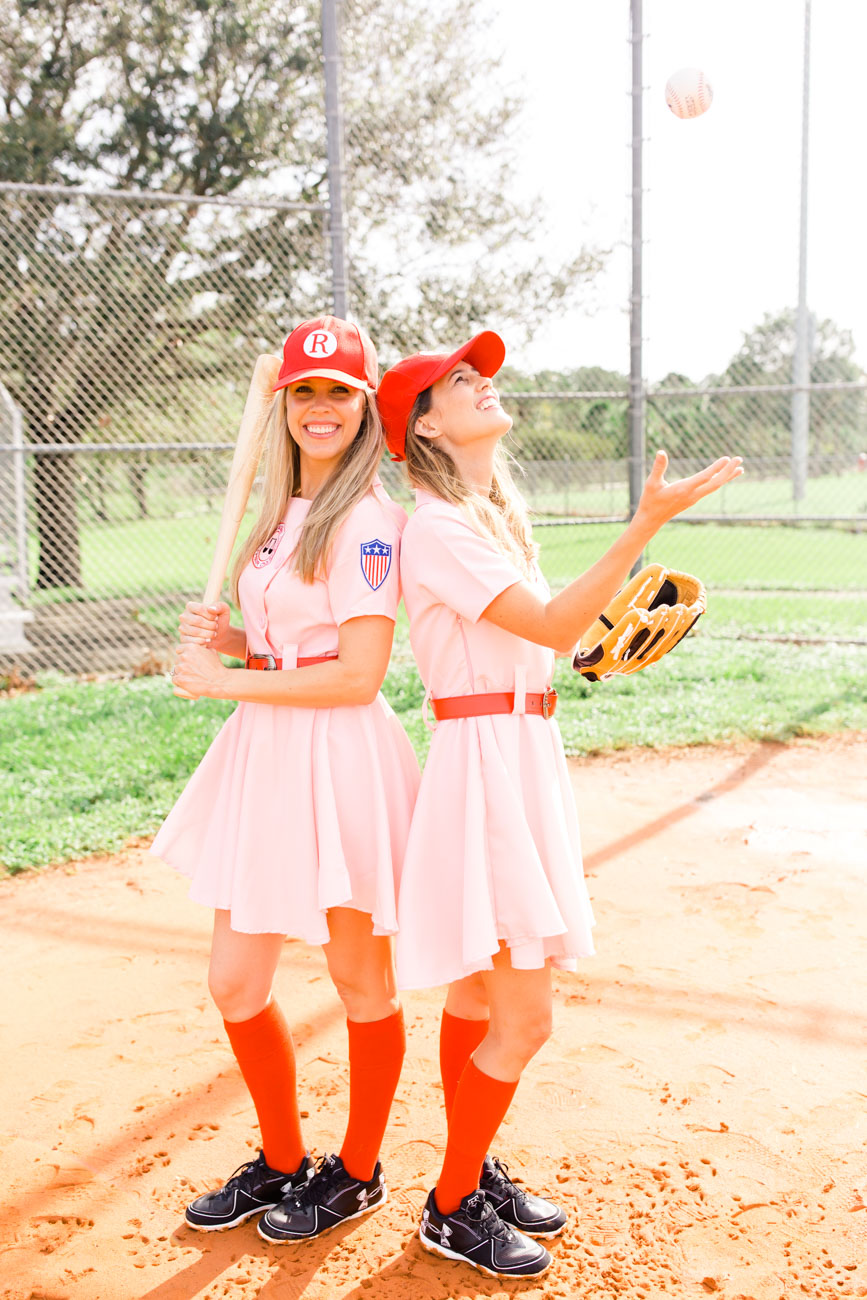 Golfer
Golfers are always so unmistakable! Gather up a pair of light colored slacks, a polo shirt, a sleeveless pullover sweater, and one of those flat-topped hats that are pinched down in the front. Add to this a pair of nice white dress shoes and a putter of some sort (buy a cheap one at the dollar store) and you're set.
Hopefully these ideas will not only show you that it is possible to put together nice Halloween costumes without sewing or spending a mint, but also inspire you to create your own cool costumes. Just don't let the kids (or you) eat too much candy! Enjoy.