What is an aqua gear water pitcher filter?
The pitchers are a popular and portable method for water purification and filtration. These are convenient, decorative, and easy to use. There are many water pitchers available in the market, many of which claim to provide purified drinking water, but only a few of them have been able to provide the services they have promised.
The aqua gear water pitcher filter is one of the best water pitchers, it is a cheap and affordable product that can effectively filter tap water. The pitcher is 100% recyclable and has a longer life span than other pitchers. This filter does not remove the healthy minerals from the water and it can reduce the number of contaminants according to NSF standards, click to read more about the contaminants that the pitcher can remove.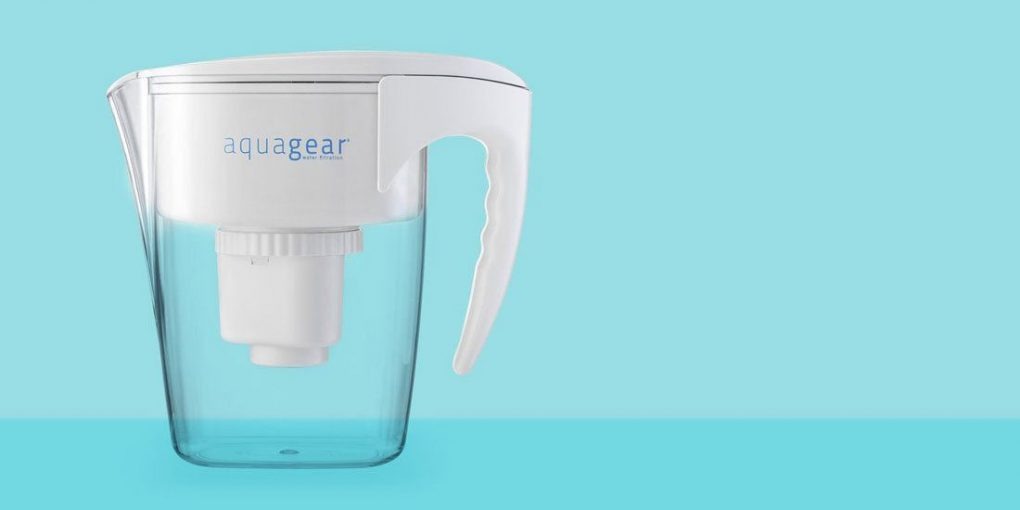 How is it better than the others?
Below are some of the benefits or upcoming of aqua gear water pitcher filter:
The aqua gear water pitcher filter has a longer life span than most of the other pitchers available in the market and has a warranty for a lifetime.
The aqua gear water pitcher is a portable filter you can carry around anywhere easily at an affordable price. It is easy to use and the method is quite simple. The water is filtered out within a few minutes once it is flushed inside the water filter element.
An activated charcoal filter is used for the filtration. A wide range of water contaminants is removed from the water easily along with improving the taste of the water.
The filter is produced by using BPA-free food-grade plastic which is recyclable, therefore you're keeping the water as well as nature clean. Customers can even recycle out their old filters easily. There are some other reasons why one should choose aqua gear water pitcher filters, click to read more.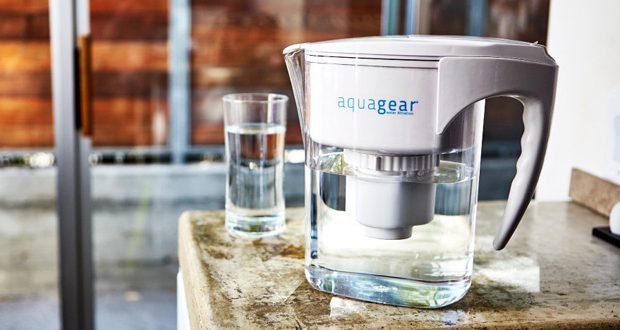 Drawbacks of aqua gear water pitcher filter
Everything has both sides good and bad, the same is the case with aqaugear's pitcher. Though it is affordable and recyclable, it can only treat the public water supply or disinfected well water. The microbes such as bacteria and viruses can not be removed from the water by using the pitcher, for that we need to have other filtration processes like reverse osmosis or gravity filter.
It does not have any indication for the replacement of the filter making it difficult to know. Also, the flap or spout might sometimes get stuck creating trouble.
For how long can we use the pitcher?
Approximately for about 6 months on average but it also depends on the quality of the water. The contaminants are trapped inside the filter and when no further contaminants can be absorbed. Well if the pitcher does not have an indicator for the filter's life then how would we know? When the water flow is reduced to a trickle then it's time to replace the filter.