Would you let tiny, pesky pests that are not even the size of your hand ruin probably the biggest investment you've ever made – your home? Just like any other investment, you wouldn't want anything bad to happen to your house. A seemingly mundane infestation by rats, roaches, termites, ants, and the likes could turn up for the worst when left ignored. It could cause permanent if not, harmful damage to your home's infrastructure and worse still, constitute a serious health risk to the people and household pets living in it.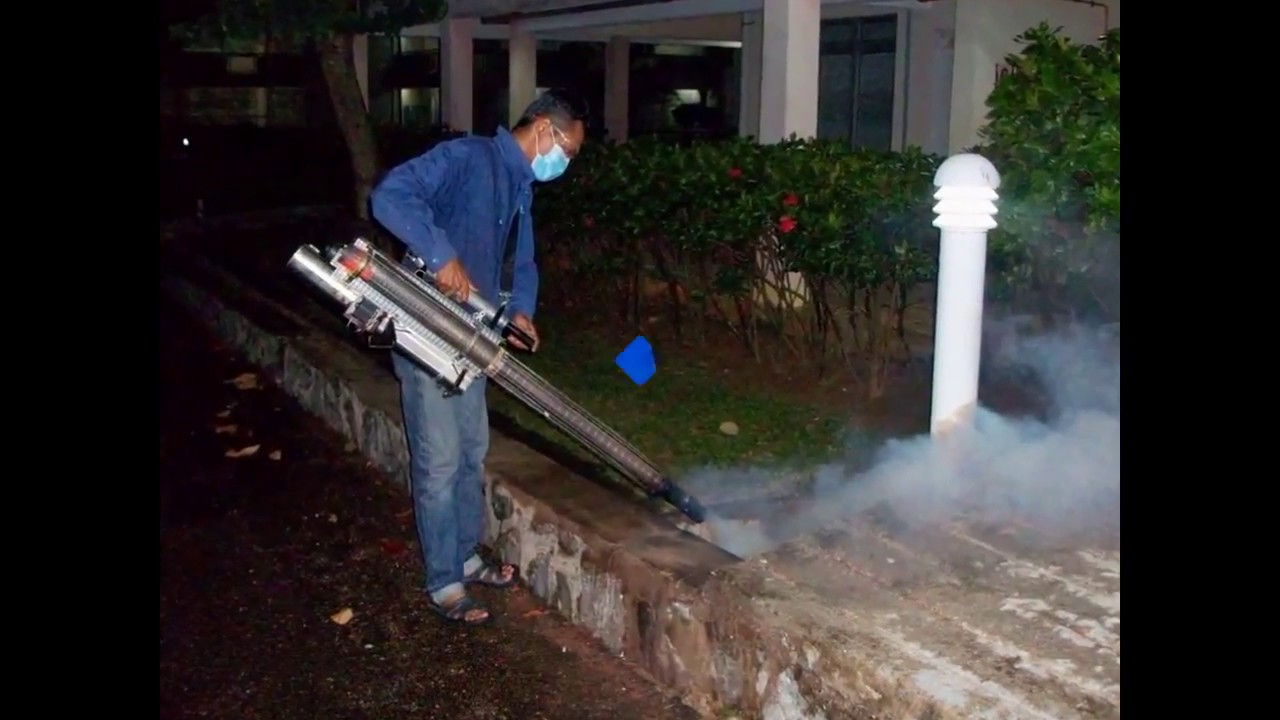 While you may be skeptical about the degree of damage bed bugs, for example, could cause on your commercial or residential property, their noxious effect on your loved ones is reason enough to learn How to Get Rid of Mice with Natural Ingredients. If you suspect the presence of bedbugs in your home, call in for a building or home pest inspection immediately. By availing yourself of our residential and commercial pest control services from Pest Control Perth Quote, you can prevent what could be a colossal infestation and save yourself from costly damages in the future. It doesn't matter if you consider bedbugs as being gross or bothersome; make sure they're out of the house before they steal your peace! Have a professional pest controller take care of it for you.
Residential Pest Control Services
Our professional pest control services in Perth will ensure that you receive safe, affordable pest control that will effectively rid your home or business of any pests and keep them at bay in the future. Our experienced pest controllers provide our residential service in three stages:
Residential Pest Control Inspection: finding the pests
Pest Control: eliminating the pests
Monitoring: keeping away the pests
Inspection
When residential pest control services come into your home we begin with an inspection. A home inspection typically starts with a thorough survey of your property during which a professional searches for any signs of pests such as termite trails or rats footprints. If necessary the professional inspector will bring in specialized equipment for locating pests such as UV lights or moisture meters.
Residential Pest Control Duration
The average inspection takes anywhere between 30 to 45 minutes, with the first inspection being slightly longer. In some cases, the first inspection may be carried out free of charge. Pest Control Perth Quote professionals have been trained in the most up-to-date and best-practices inspection techniques and are able to identify even the newest of infestations so that they can get them out in no time.
Pest Control
Once your home has been inspected and the pests have been located then residential pest control services will set about eliminating the pests in the safest and most effective way possible. The safety of your home is paramount, and the treatment techniques used are tailored to fit your needs as best as possible.
Residential pest control services strive to get to the root of the problem so that the pests are completely taken care of. If you would prefer non-chemical solutions to your pest problem don't hesitate to ask one of our professionals about available options and they'll gladly provide you with the set of options that will be best for you and your property.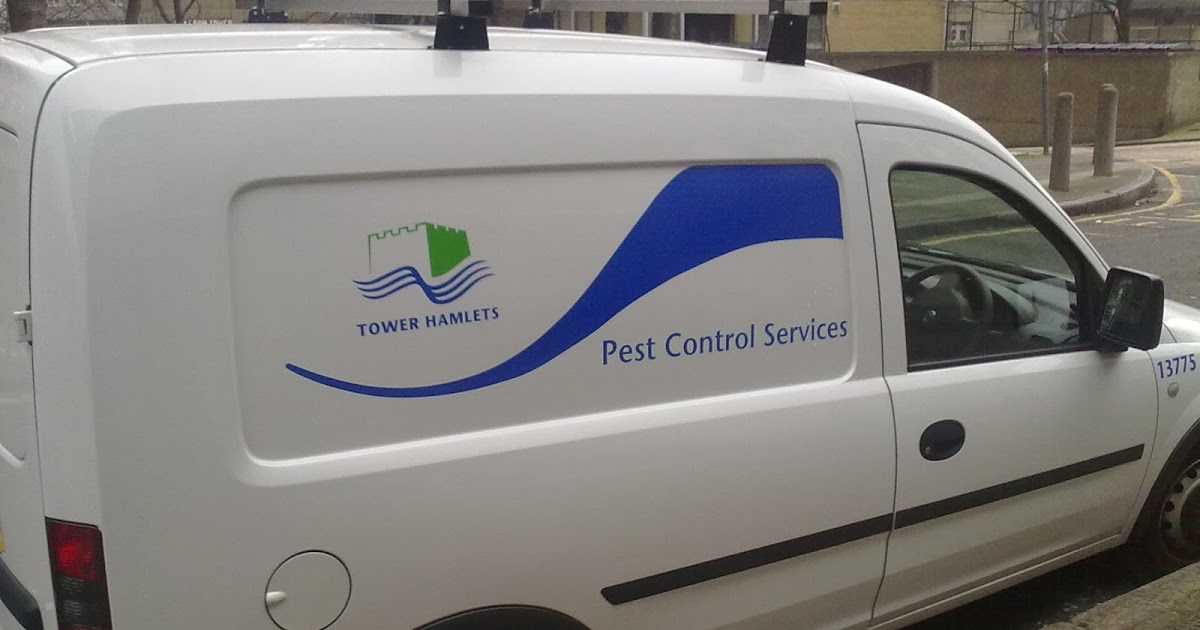 Monitoring
Once the treatment has been applied to your home it pays to ensure that the ridden pests do not come back to bother you again. Residential pest control services will also monitor your property to make sure the treatment is as effective as possible and that the safety of your home is maintained. We can schedule regular visits to make sure the pests are completely taken care of and ensure that you won't be taken by surprise by a new infestation.
Residential Pest Control Experts
Our Perth Pest Control experts are well equipped and ready to respond fast when customers need any sort of pest control. We've helped thousands of customers over the years with our 'do it right the first time' ethos. From Residential pest control issues involving bed bugs to commercial pest problems such as a rat infestation. Our pest control services offer you an effective, discreet, and quick intervention, eradication, and removal of all unwanted pests.