Listen up men, are you looking for a self tanner that doesn't smell like
perfume? Most of the tanners or cosmetics for that matter are geared
towards women, but men like to have that Hollywood looking tan as well
without smelling like a woman. Men like to look darker on their face and
chest. One to give their face and chest a glow and cover up any
blemishes, and two to make their chest look more appealing. Why not? If
women can do it, so can the men. Everyone wants to feel and look good,
especially in the summer.
Years ago, you walked into a Tanning salon or beauty store you wouldn't
really see any lotions specifically for men. If you did find a bottle it
was probably more of a unisex product.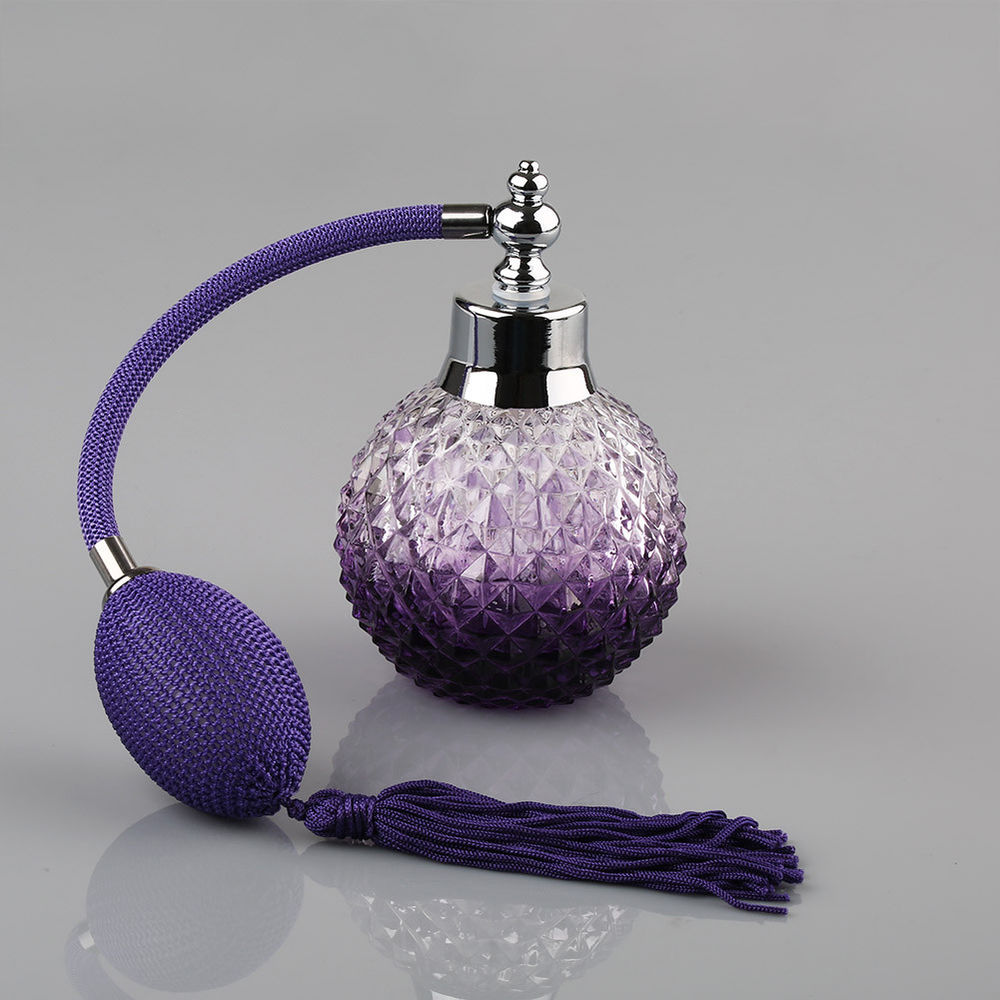 People were quite crazy about tanning salons and couldn't go without a
weekend visit every once in a while as they wanted to look good all the
time and for perfumes, most of them had a bottle of Eclatant ready in their pockets
during peak summers.
Amazon, Clinique Skin Supplies For Men Non-Streak Bronzer
If you are looking for that self tanner that really doesn't smell too
girly then this one is for you. It has a nice fresh clean masculine
scent, which is not overpowering. The lotion feels smooth, and comes in a
sleek dark metallic gray tube for under $30.00. Great for all skin types.
Sephora, Anthony Logistics For Men
This self tanner has a very natural smell, great consistency, and from
one of the models who was wearing this, the color was very natural and
NOT orange. The price is a little pricey, but from what I can see
definitely worth trying.
The last lotion I was able to find and smell was the L'Oreal Men Expert .
This lotion is full of vitamin E, sunscreen protection, and gives your
skin a healthy looking tan gradually. For under $10, you can have soft
glowing skin all summer long. The scent was very pleasant, and very
manly.
Other Self Tanners For Men
Dark Sunsation, Famous Dave's Moisture Tan, Kiehl's Facial Fuel, Shiseido
Men Moisturizing Self Tanner, Nickel Le Grand Bluff, Shiseido Basala,
Lancome Men Energizer Total Moisturizing, and Clarins Self Tanning
Instant Gel.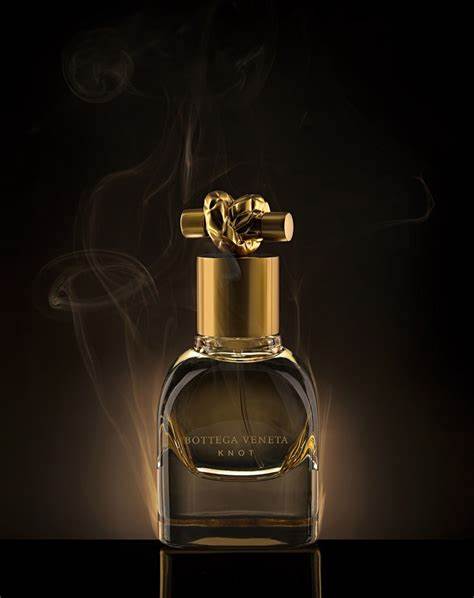 Self Tanning Tips
The most important factor with self tanning is to exfoliate the skin as
much as possible. By removing all the dead skin it will help give you a
better color, and keep the streaks away. I know a lot of men go to the
gym, and afterwards like to use the steamer or saunas. If you are using
self tanner I suggest you avoid this. Unless, you want your tan to fade.
If you are aiming for a deep dark color, please shave a day before
applying the tanner.This will help you receive a even and smoother tan
rather than a blotchy and streaky tan.