Traveling can be expensive with the added expense of attractions. However, London has implemented a pass program that gives you access to many attractions for one low price.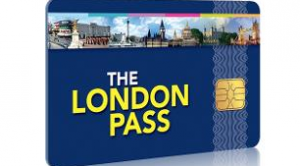 Attractions
The London Pass is valid at 55 attractions in London. These include the Tower of London, the London Zoo, Kensington Palace and Kew Gardens.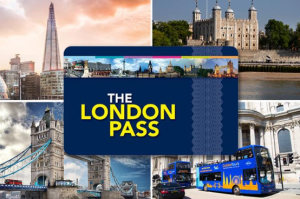 Travel
If you need travel around London, you can add unlimited access to the tube and bus lines for an extra fee. One of the best ways to go sightseeing around London is by bus so this is a good feature to add on. When traveling on bus, you can see where everything is in relation to each other and see the city quicker than walking.
Time Frame
The London Pass can be purchased for one, two, three or six days. If you are planning a long trip, the six-days pass is one of the cheapest ways to go.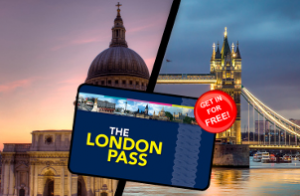 Advantages
With the London Pass, you can save hundreds of dollars. Most attractions in London cost a decent amount of money per person when converted. However, with the pass, you spend a fraction of that for unlimited use. Another advantage is you do not have to stand in long lines at the ticket booth or to enter; you get to jump the line with your pass.
Discounts
Some travel Websites have discounts on The London Pass for even more savings. Viator.com, for example, offers a six-day pass for 30 percent less.