Match.com recently released an iPhone app, so those amongst you who are lucky enough to one one of these splendid devices can quickly check the status of your account while on the go.
Using this app is much like checking your Match.com profile on your web browser, except its much more responsive since it's in-app form, and thus doesn't have to download entire pages. The graphics and layout are also more pleasing to check because they are optimized for the iPhone's display size. No more accidentally clicking on a profile image when you really just mean to zoom. Note: Want to save 20%, or get a free trial with Match? I've got a bunch of coupons for you right over here ».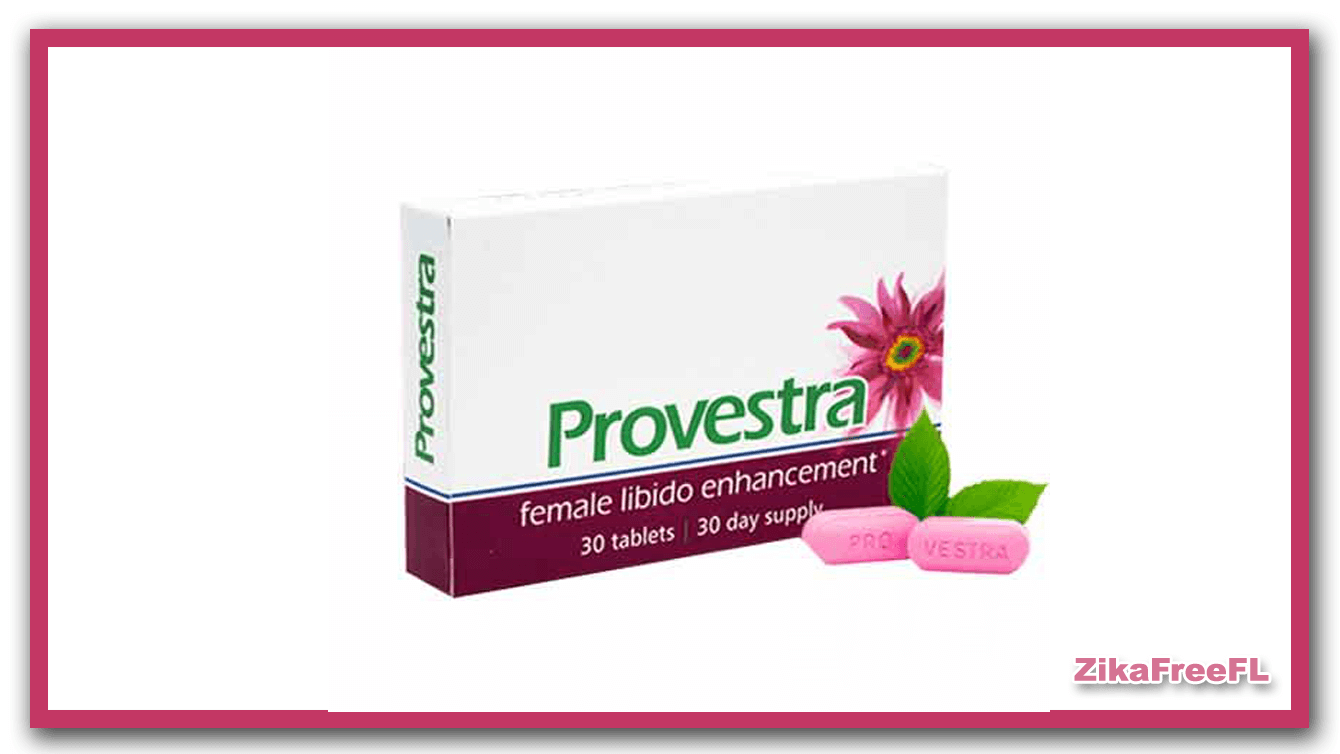 The search feature on the application is pretty limited in that it only searches based on your location. That's right, this app knows where you are – and where your matches are. Which should produce some interesting results when there are enough people using the application. So, search complexity is one important feature that is a bit behind that of the Match.com website.
Profile information is also limited. You get the basic stats (headline, photos, about me, gender, age, last logged-in, and their age criteria), but none of the other stuff (favorite things, all of that other stuff on the left-hand side, plus all of that data about diet, exercise, living situation, etc.). The critical information that is missing for me is height: you don't get to see the height of your match, nor do you get to see their height "requirements." In my experience, height is a hot-button issue. They should include it in their next release.
Aside from the limited search options, and missing height data, I'd say that the functionality of this app is better than that of the Match.com website. It has most of the good features you do use (winks, who's viewed me), and none of those you don't (MatchWords). Besides all this, you need Sex pills for women as you step into online dating world.