Pokémon Go has been one of the most popular games. This is also because of the fact that this game is one of its kind of there are no other available games in the market that allows the users to step outside and combine the real-life world with the virtual world. If you have been a fan of Pokémon Go and have been looking forward to using your Pokémon Go skills to win some attractive rewards then here are a few things for you. 
You need an account that you can access from different devices
While you are playing this game keep in mind that you need to create Pokémon go account that you can access from different devices. This account is connected directly to your email and that is why you can access it from any device.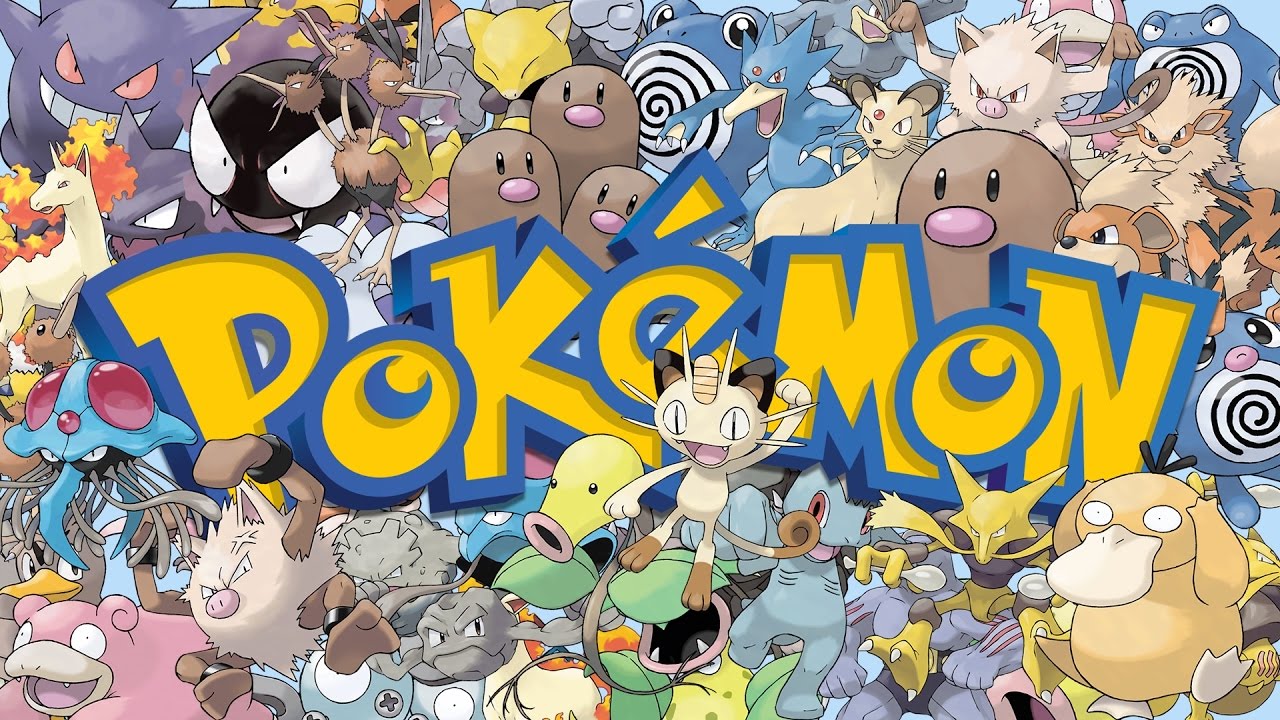 You can win attractive reward with the help of your skill sets 
Here is a list of some of the common rewards that you can win if you have certain skills required in the game. 
5 good throws – you get to win 10 poke balls for this 
10 good throws – you can win 10 great poke balls for this 
one excellent throw- this can win you 10 ultra balls 
catch 20 different Pokémon – this will win you 100 Stardust 
get hold of 30 different Pokémon – you get 300 Stardust 
catching 50 different Pokémon – 1000 Stardust 
Besides these, you can win several Razz berries and XP points. You can also get hold of rare candy and star pieces and even an encounter with Pikachu flying. There are a lot of special surprises each season go participate in the fest to find these out. 
Join the Go Fest 
In order to win these great rewards, one of the most important things out there is to participate in the Go Fest. These rewards are only available during a Go Fest. So, make sure you keep a track of when the fest is coming. The Go Fest 2020 is yet to come. Keep a track of the fest and participate from the very first day to win as many rewards as you can. You can join this fest for free of cost. Depending on your rank and level in which you are you might get a premium pass or not. Flying Pikachu is a unique addition to the 2020 fest. This Pikachu will often photobomb during the fest. Apart from this, you will also have the Shiny Pidove this season.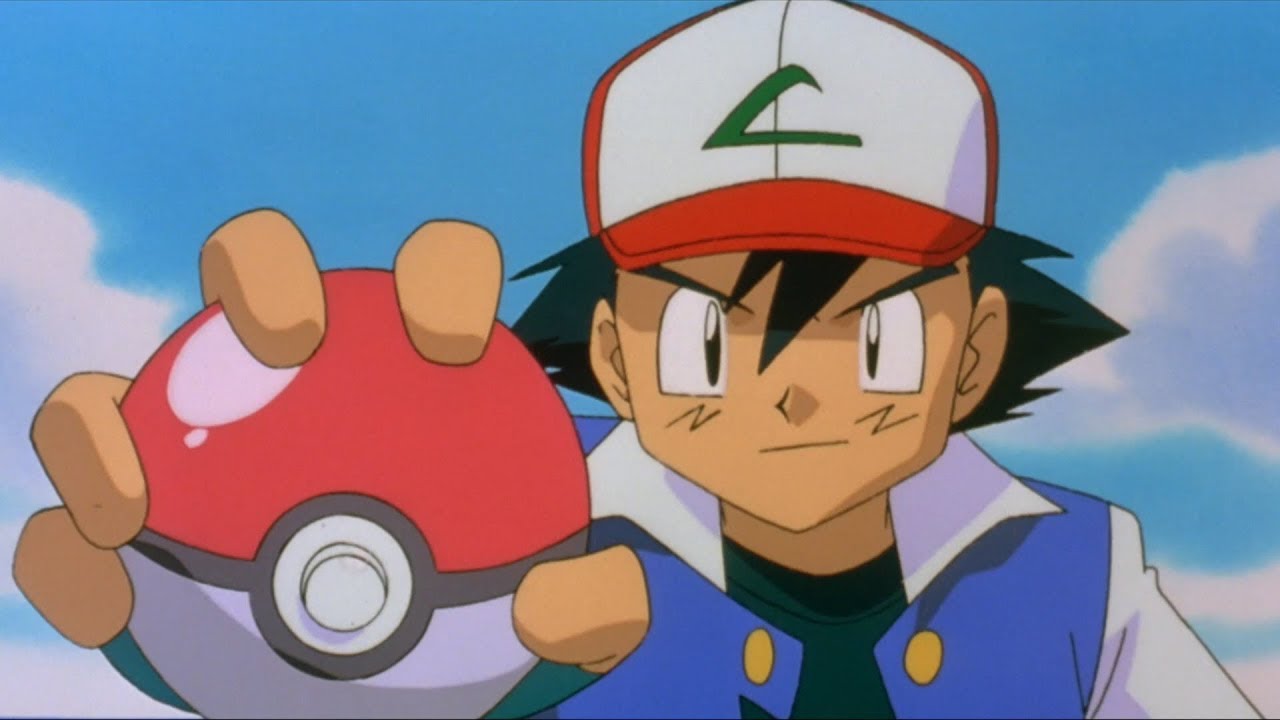 Each Go Fest has a challenge guide 
When it comes to Go Fest, they will have their own challenge guide. So, you can do your own bit of research to know about the challenges in the Go Fest that particular year. This will help you to practice the challenges beforehand and then you can perform much better than you have expected to.
So, make sure you explore these offers in order to get a huge number of rewards and make some significant collection. You can practice these skills to attain perfection for winning great rewards.