Bitcoins came and intrigued a lot of people with their entry in a really short span of time. They got the attention of the people and rose to fame. But bitcoins are losing their lustre. They are going down and at an alarming pace. Bitcoins are the virtual money system, an amazing innovation of the 21st century, they gained their fair share of popularity initially but soon lost their charm and despite the sudden rise, they are losing their appeal.
Crypto markets are not doing very well and continuously crashing down, because of China's crackdown on the blockchain, bitcoins don't seem like a bright idea to invest in.
What exactly went wrong?
If you have even a little knowledge about Bitcoins, then you know that the risks and rewards go hand in hand, and with them, it will always be an extreme one. Bitcoins aren't accepted by everyone and despite the digital availability, they remain out of common reach. The Bitcoin circuit is limited to a certain number and category of people around the world.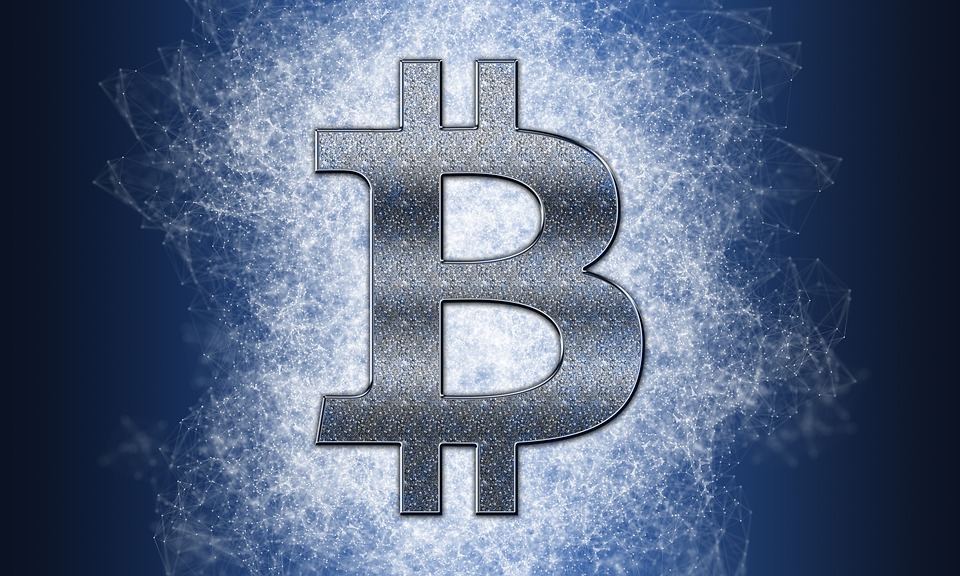 The probability of finding a bitcoin and mine it is 1 in a million, and there are about only twenty million bitcoins available, which makes the mining difficult. To be honest, the bitcoin return is quite probabilistic and contradictory to its own statements. With the global economic slowdown, the market is now realizing the banes of Bitcoins. All the efforts that were made to bring out the big guns for Bitcoins have been rendered useless.
The ideals that the Bitcoins had gotten initially have lost its value along the way. Its ideals about being the global currency and how it would be valuable to each investor is moving out of the line where it was supposed to travel on initially. Because of its low probability of success, the Bitcoin system has become a game of luck. It is similar to spin the wheel where you don't know about the outcomes. Initially, with the introduction of Bitcoins in the world, it was easy to convince and influence people with the benefits that were to be drawn out. With the strong economic hold and fewer prices of these coins, people tried their luck here, like a gamble in a casino.
But with the moving of time, the slowing down of the world's economy, and the rise in Bitcoin prices, people have started to doubt this product of technology. With the obvious risks involved and low probability of success, people are looking for their way out without losing their money.
The fluctuations and issue of security in Bitcoins systems are making its users lose confidence in them. With illegal activities being linked to them, people are willing to cut out of these deals. With banks shutting their doors to bitcoins, people find it easier to back out. With no one willing to make an investment and people backing out with their existing investments, Bitcoins are crumbling down. They are burning out and on the verge of a shutdown.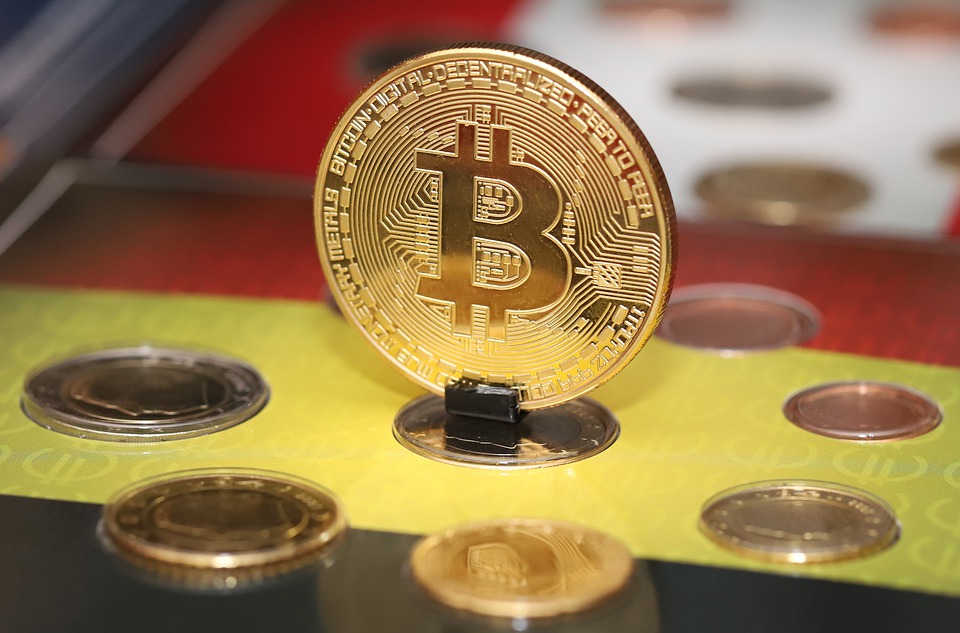 "Bitcoin isn't down because of China; it is down because you don't need it" and the reason for that is simply because not many people use or recognize bitcoins as a legitimate mode of exchange. With the fluctuating and volatile market, cybertheft and fraud followed by no regulations, Bitcoin looks more like a loss than a profit. And is losing its way into the dreary desert of dead technology.