Custom labels are nothing but private labels unique to your brand. Since your product alone cannot speak for itself, a well-designed and customized label will do the job. But having a private custom label for a business has more benefits than just informing consumers. It is an excellent tool to scale up your business and provide an all-round growth to it.
Once you make your mind up on owning a business, you choose the products you want to sell and get a suitable supplier for the same. You can choose to sell either online or offline or both. However, to be able to carve a niche for your business among the many others already available, you need to focus on branding. Two important aspects for branding include designing a logo and designing a custom label to paste on your products. Without these two crucial branding techniques, you are bound to miss out on several opportunities of expanding your business.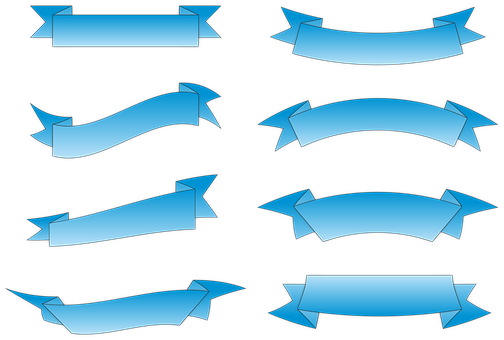 How do custom labels help a business?
Custom labels contain the brand identity
Whenever you go to a supermarket, how easy is it for you to locate the shampoo you use for your hairs? Or the bottle of ketchup that your family loves? If you get the catch, you will understand why custom labels are vital for a product. Obviously a well-designed custom label contains the brand name and in most cases, its logo too in clear, bold letters or graphics. It helps a product to bear its own identity (that of the brand), and stand out among other similar products.
Custom labels help bridge the gap between consumers and brand
You cannot be present personally to sell your product to consumers. So how do you expect your potential customers to know about your brand and your product? The answer is simple: custom labels. The private customized label on a product bridges this communication gap between the brand and the consumer. It not only holds the brand name and logo, but also a brief information about the brand or the product. It thus helps people to know about your business and the product better just by having a glimpse at the label.
Custom labels build recognition for the brand
Since customized labels for a brand hold its name and logo, they make it easier for consumers to locate your product. They can quickly recognize the product belonging to your brand from a quick glance at the label. Your custom label helps consumers to recognize a product and distinguish it from others selling in the market.
Custom labels help customers to connect with the brand
When your product label becomes your brand's identity, it does more than just sell your product. Consumers slowly begin to connect with your brand and it becomes easier for them to choose. Just like you know your favorite ketchup from its label, similarly consumers will know your product from the label itself. A well-designed custom label enables customers to locate your product easily and quickly.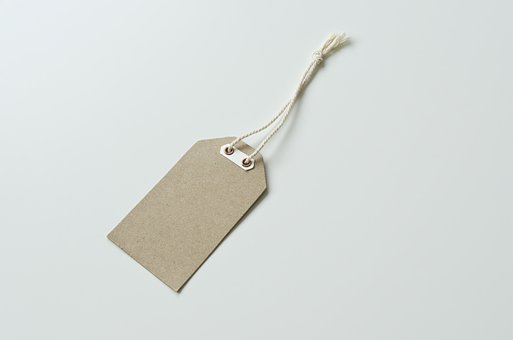 Custom labels help consumers choose better
A well-designed and well-thought custom label contains more than just the brand name and logo. Ideally, it should also contain basic information like a brief overview on what the product is expected to deliver, what all it contains, the manufacturing and expiry dates, price and quantity. When you have these subtle details on the product label, your consumers will know what they are paying their money for. They can even make use of the information to make a comparative analysis of other similar products, helping them choose better. There are chances that consumers normally opt for products whose label has small information details. It helps them trust the brand as a whole and thus choose its product over others.
Custom labels are effective ways of brand marketing
Designing and printing custom labels have become easier and cheaper over the years. There are several custom label vendors both online and offline offering good quality services at competitive prices. You can now easily design and order printing of custom labels in bulk from among various vendors. Thus, it is now easy for you to have your own custom label to help propagate your brand name.