Bathrooms are often over looked when it comes to remolding your home. People tend to get scared about these rooms and think they are to hard to do them themselves. Fact is there are many things that you can do in your bathroom to give it a new look without spending all your cash.
Floors
If your floors are worn out and you need new, don't worry. This can be a very easy fix. You can by laminate which comes in many colors. They even have some that look like hard wood floor. This will save you tons of money. If laminate is not your kind of flooring and you prefer ceramic tile, that's okay to. Buy plain white tile and you will save half the amount as color tile. You can paint the tile yourself with tile paint or you can buy tile transfers to spruce them up some. You can find tile transfers at your local discount store such as big lots or family dollar.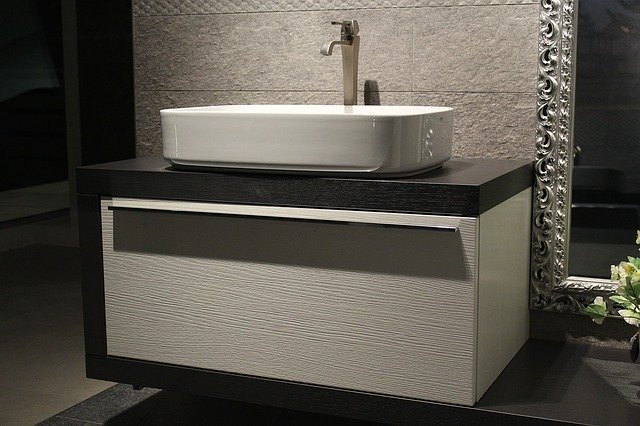 Bathroom Cabinets
If your cabinets are still in good physical condition then there are many ways you can get around replacing them. You can repaint them and add new cabinet knobs and they will look brand new. If your cabinets are melamine, there is a special spray you can buy that will allow you to paint over them. If they are made of wood, simply sand them and re paint them. If you need to buy new cabinets then buy cabinets that are untreated and you can finish them yourself. They will cost you a fraction of the price. Then you can paint them or stain them.
Painting Walls
Since bathrooms are typically small you can re paint these for a cheap price. You will first need to decide on a color that you want. Don't buy that color though. Get a can of white paint since its a lot cheaper and then choose a color in a shade darker then you wanted and ask for testers pots. Then when you get home you can mix the two and paint your room.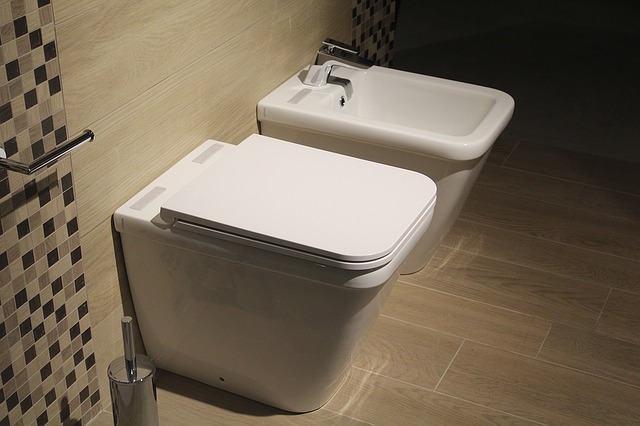 Showers
Most of the time you don't need to replace the while shower. Get a new shower curtain and hang that one up. Buy new grout for your tile walls instead of replacing the tiles. Add new fixtures if the fixtures are worn. This will cost you a fraction of the price.
Accessories
Adding some basic accessories will add lots of life to your bathroom. Buy rugs to match the bathroom. Add a simple picture above the toilet. If you have the room add some candles around the bathroom with small shelves. Candles always make a bathroom look nice. Get a new switch plate and plug covers and make sure the match the room. Buy plain white ones and use the left over paint from the walls to paint the white covers. You can also use wall transfers on these instead of buying commercial designed covers.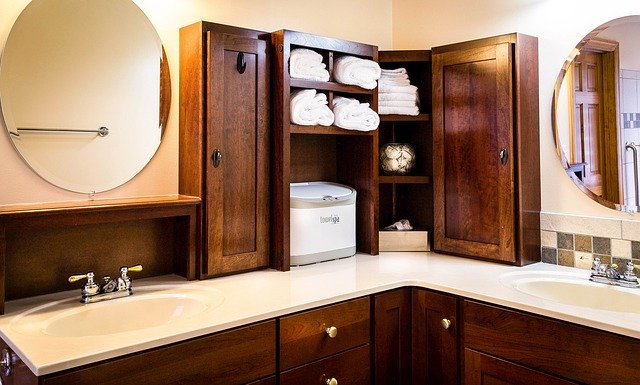 Apart from the above mentioned things, you need to have the best tools for the job and what better company than Makita manufacturers to try out for remodeling your bathroom? You can learn more about Makita at ImpactDriverGuide to understand the clout this name commands among other reputed companies.