It requires extra effort for people to dress up during rainy days. As a matter of fact, it might require other people to buy a whole new set of the wardrobe in order to keep with this moist weather and for that, you just need to Discover the best wholesale fashion at even better prices. While that remains to be true, some just cannot stop feeling gloomy together with the weather, so what better thing to do? No matter how wet, moist, and gloomy the rainy days are, it can still be complemented with the way one dresses up.
Here are some options that can be considered to beat this season:
Stay Warm!
Since rain can make clothes become transparent when soaked long enough under it, it is advisable to wear dark-hued clothes. While that first point can always be prevented, wearing heavy kinds of fabric like wool and fur will definitely beat the cold. Hooded knitted sweaters and tops can also be worn to prevent feeling cold from the neck up to the top of one's head. Depending on their tolerance such a feeling of coldness can also create headaches, so it is better to cover up as well.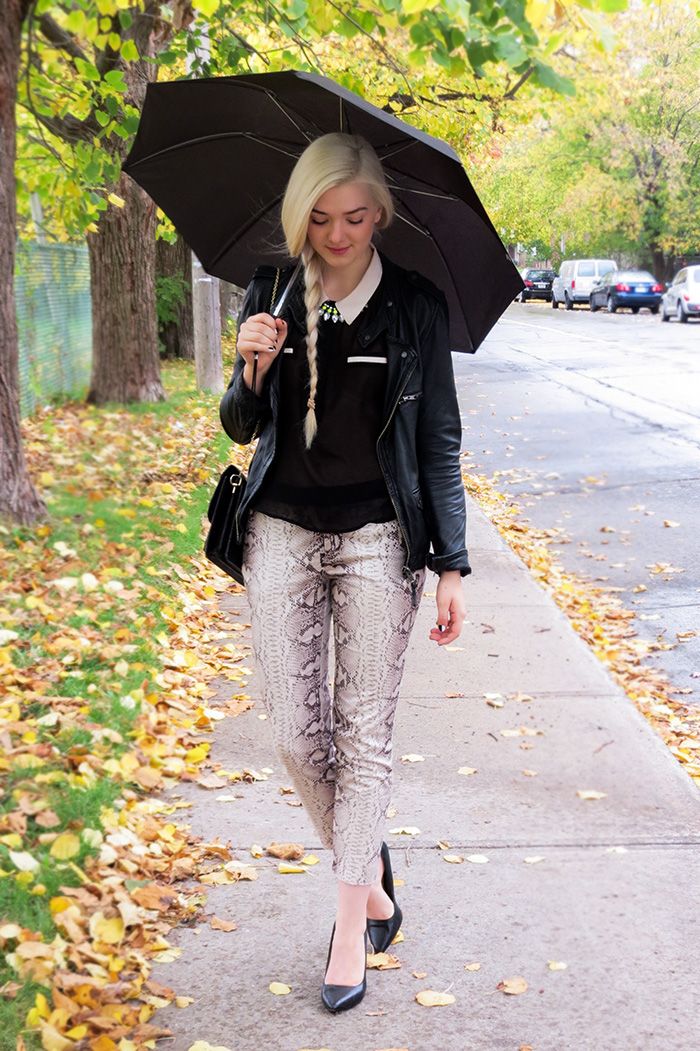 Scarves can also be used as sources of warmth. It is very handy, and it can be easily tuck in ones' collar without having to look in the mirror. Pashminas can also provide more twists in a wardrobe when worn with tight-fitting tops and pants. Not only can it come in different designs and prints, but its fabric can also be heavy enough to be the sole source of warmth in a wardrobe.
Stay Dry!
Raincoats are always options during this season, but if one is not used to wearing these there are so many options to choose from. Protecting the feet from getting wet is always a top priority, so leather or stylish rubber boots will always do the trick. These pair of footwear will always be a match to dark-hued skinny jeans, tights, leggings, and even skirts. Not only do boots provide such a kick in ones' wardrobe, but also do its job of providing warmth and dryness.
Umbrellas can never be forgotten during this season. There is a wide variety of umbrellas created to spice up the gloomy days: transparent, printed, Jedi-looking laser swords, samurai-inspired umbrellas and so much more! Given that one would wear dark colors to suit the weather, investing in a vivid umbrella can brighten up this so-called depressing rainy day mood.
Almost everyone carries a bag even during the rainy days. So when carrying a bag, it is also best to invest in its durability especially in this season. Belongings needed to be safe in the rain, and it is a must that these bags are waterproof. As long as it can sustain the weather without having to worry about gadgets or papers inside it, the price should often be set aside. Besides, it is not year-round that rainy days persist. If kept properly and stored away neatly, it can always be used again just in time for what it is worth.