ASUS VE247H is the product of stylish, classy, and urban mind-set, with of course, entertainment at its best. The screen shows more than the picture, it goes beyond your imaginations. With its modern LED screen neither which is proudly eco-friendly because it does not have Halogen, nor mercury compared to other types of screens.
Watch a high-resolution movie or you could just watch your favorite noon-time show, it would make you feel you really are in it. With its high-end, built-in audio system, and fully controllable user-friendly functional set-up and menu, you are surely good-to-go.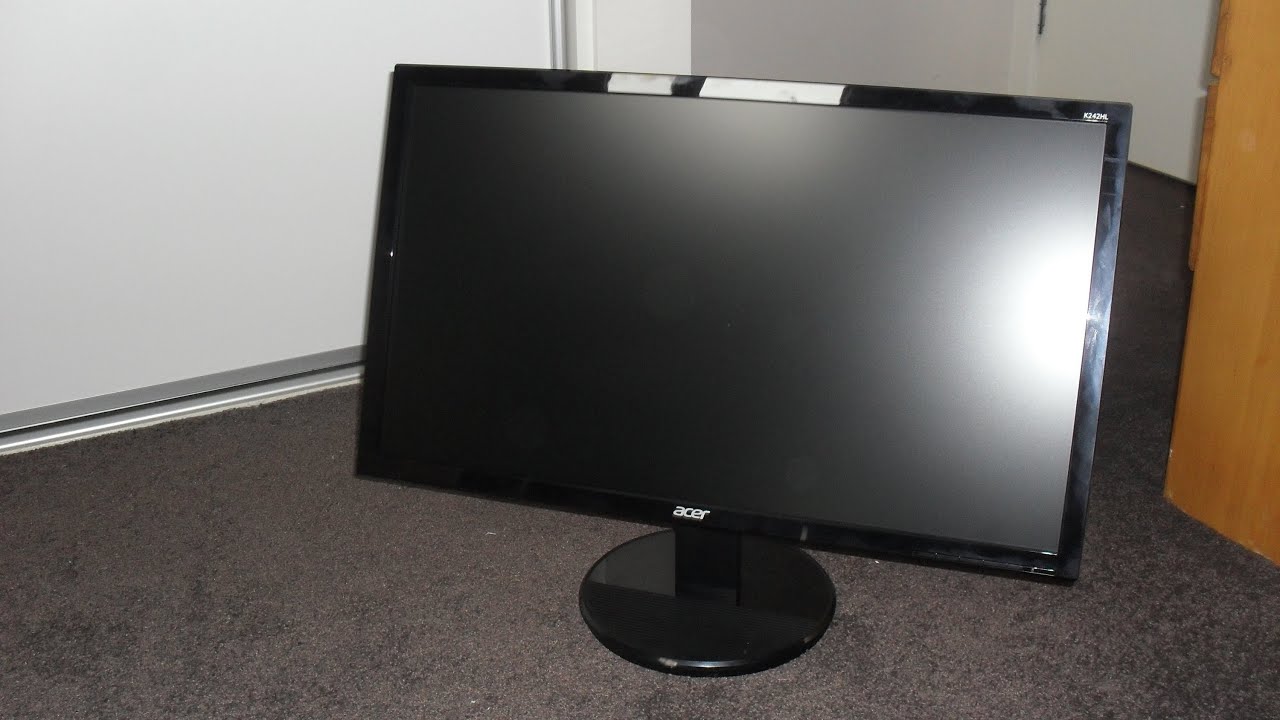 ASUS VE247H is a 23.6 inches led monitor. With a resolution of 1920×1080 and a Pixel Pitch of 0.272mm, this ASUS monitor would blow your minds into the wildest jungles, or deepest galaxies. The Video features a SPLENDID video intelligence technology and 5-mode Preset modes. Choices are easily shifted by different users anytime. The monitor also has built-in hidden stereo speakers which is 1W x 2 Stereo RMS.
There should be no problem setting the monitor like ASUS VE247H up with the menu. A manual for guide is available. It really isn't that bad, the function keys and menu is user-friendly and should not trouble the users, even if they are just new to these kinds of products. A button opens the menu, press left/right to select category, press menu button once more to get into the category, press the arrows to select item and adjust. Setting up this monitor and making necessary adjustments like brightness and color contrast is just a piece of cake for every user.
There could be issues when it comes to viewing a lighter image, the monitor colors seem to saturate and the image lose definition. The pictures are bright and vivid but the color accuracy for brighter objects is sometimes hardly there.
This product, ASUS VE247H is closely related to its previously released VE248H. The display absolutely allocates sharper resolution and good color and contrast. After observing this monitor, some would say the display even looks better than that of their 24″ LCD that is already less than five years old. The application of LED technology for backlighting seems to give on more even spread of light that this product has promised. As many costumers say, this monitor's features impress them and exceed their expectations on LED screens and monitors because not only it is very vivid and sharp but also it is easily operated and very functional for different users of all ages. Watch a night show, enjoy a movie, or play games, everything related to enjoyment, fun, and pure modern touch is just on the palm of your hands, with ASUS VE247H.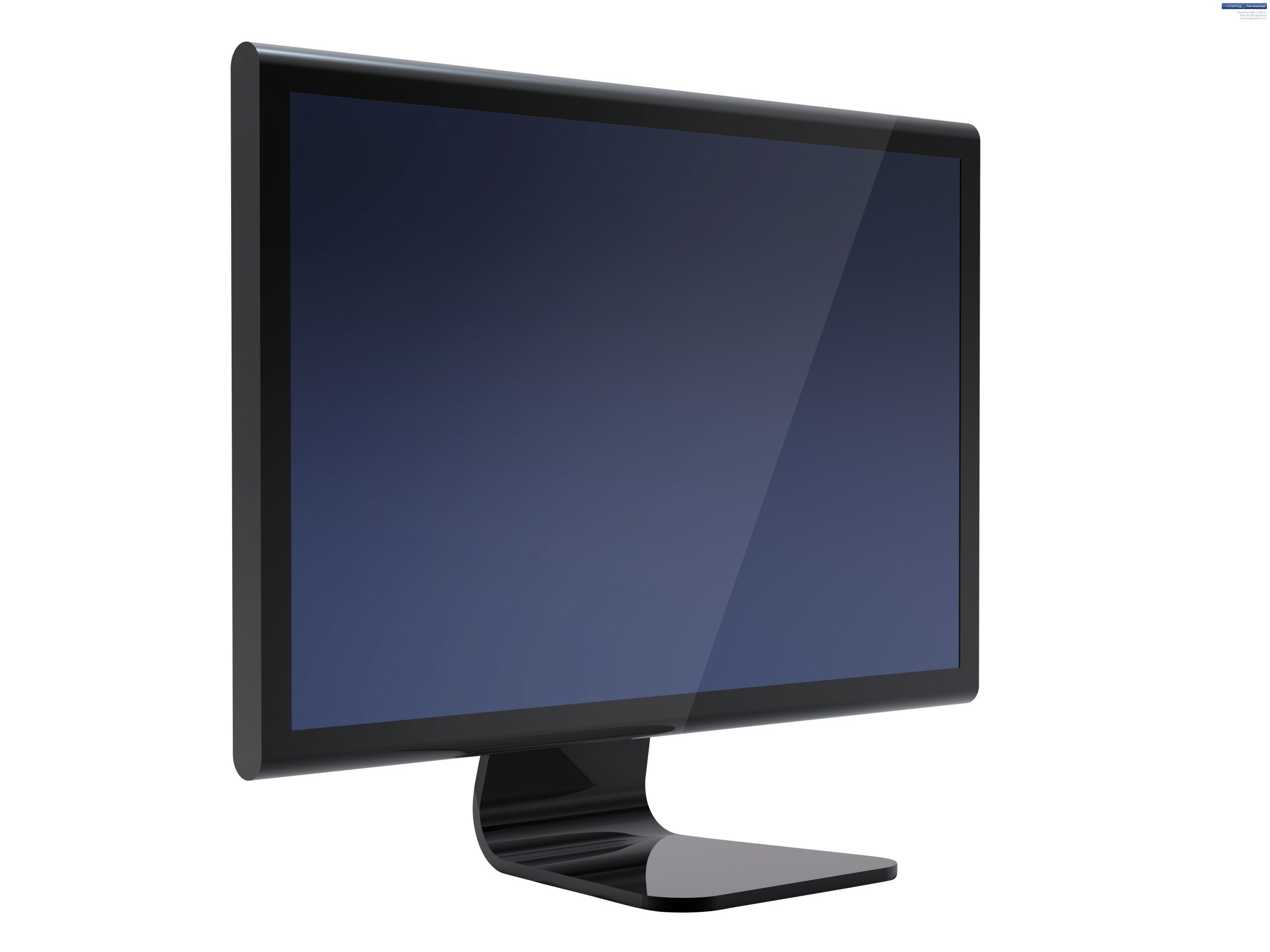 Conclusion
Once you are well aware of the tips that are necessary for getting your best dual monitor setup then you can easily start working on the computer as one. the arrangements made are required to be accurate else can cause misfunctioning of other parts. hence proper knowledge is required before doing a setup for the dual monitors.