Apple announced the Apple Watch Series 6 and Apple Watch SE in September, with prices starting at Rs 40,900 and Rs 29,900, respectively. The Apple Watch Series 6 replaces the Apple Watch Series 5 as the highest-specified model as part of Apple's annual fall product line refresh. Apple also incorporated blood oxygen sensing to this year's implementation, which could be a significant advantage since it is critical to monitor blood oxygen for patients who are suffering from or have moderate symptoms of COVID-19.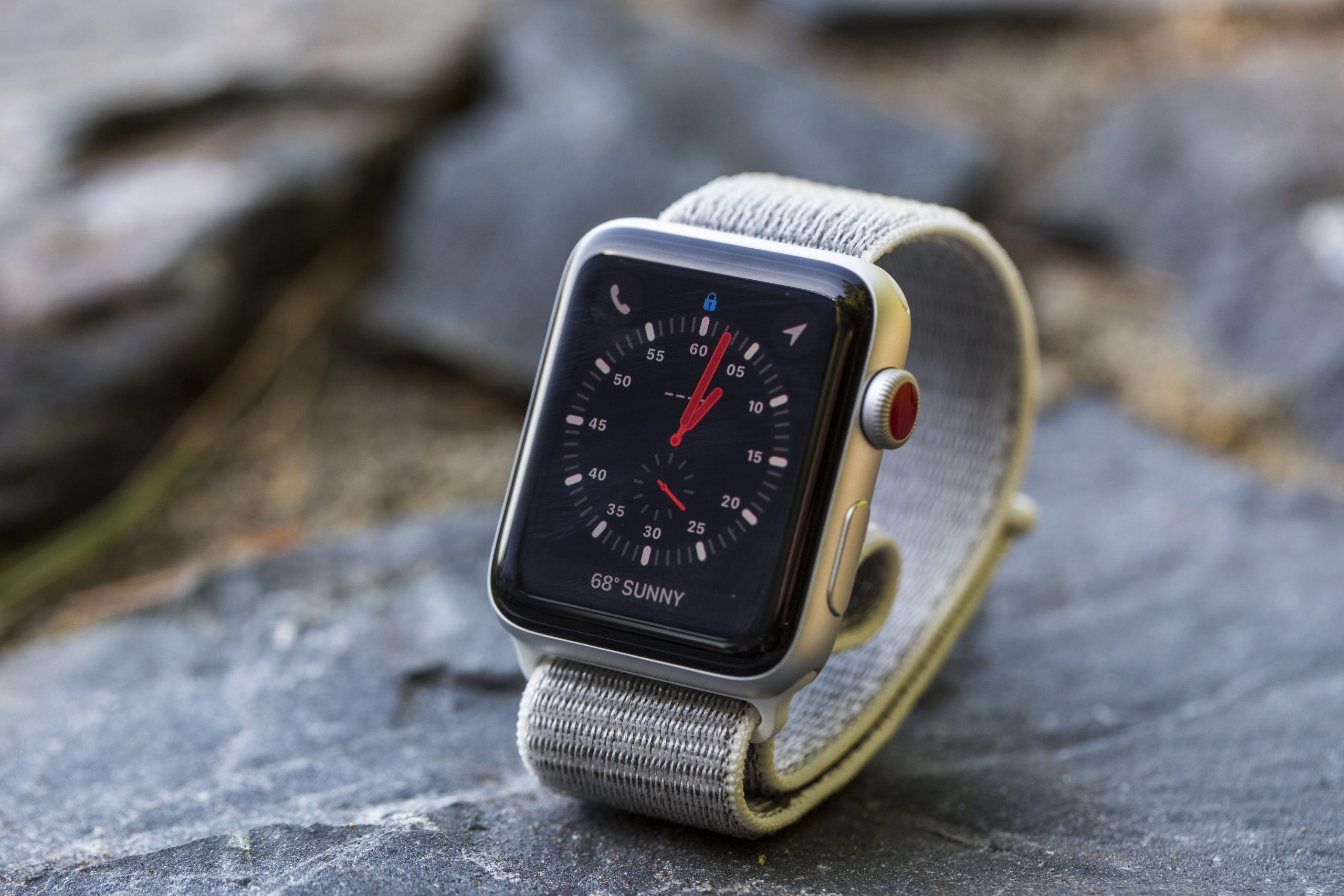 The Apple Watch Series 6 has an Always-On Retina Display, which is identical to the Series 5, but up to 2.5 times sharper in steady state than the apple watch bands series 5 44mm, while the Apple Watch SE has a Retina LTPO display with twist to wake, but no Always On feature. The Series 5 and SE include the S5 SiP, a dual core 64-bit processor that is up to 2x faster than the S3, putting the Series 5 and SE on par in terms of performance and software upgrade durability. The S6 SiP has a dual core 64-bit processor, which is 20% faster than the S5. The U1 (ultra wideband chip) in the Series 6 can be used to share data between your phone and watch more quickly and effortlessly. On paper, the Series 6 outperforms the Series 5 and SE, but we won't know how much of a difference this makes in real-world use until we get our hands on the watches. The Series 5 and SE are similar in that they both support 802.11b/g/n on the 2.4GHz band only, while the Series 6 supports 802.11b/g/n on both the 2.4GHz and 5GHz bands. Bluetooth 5.0 is supported by all three watches.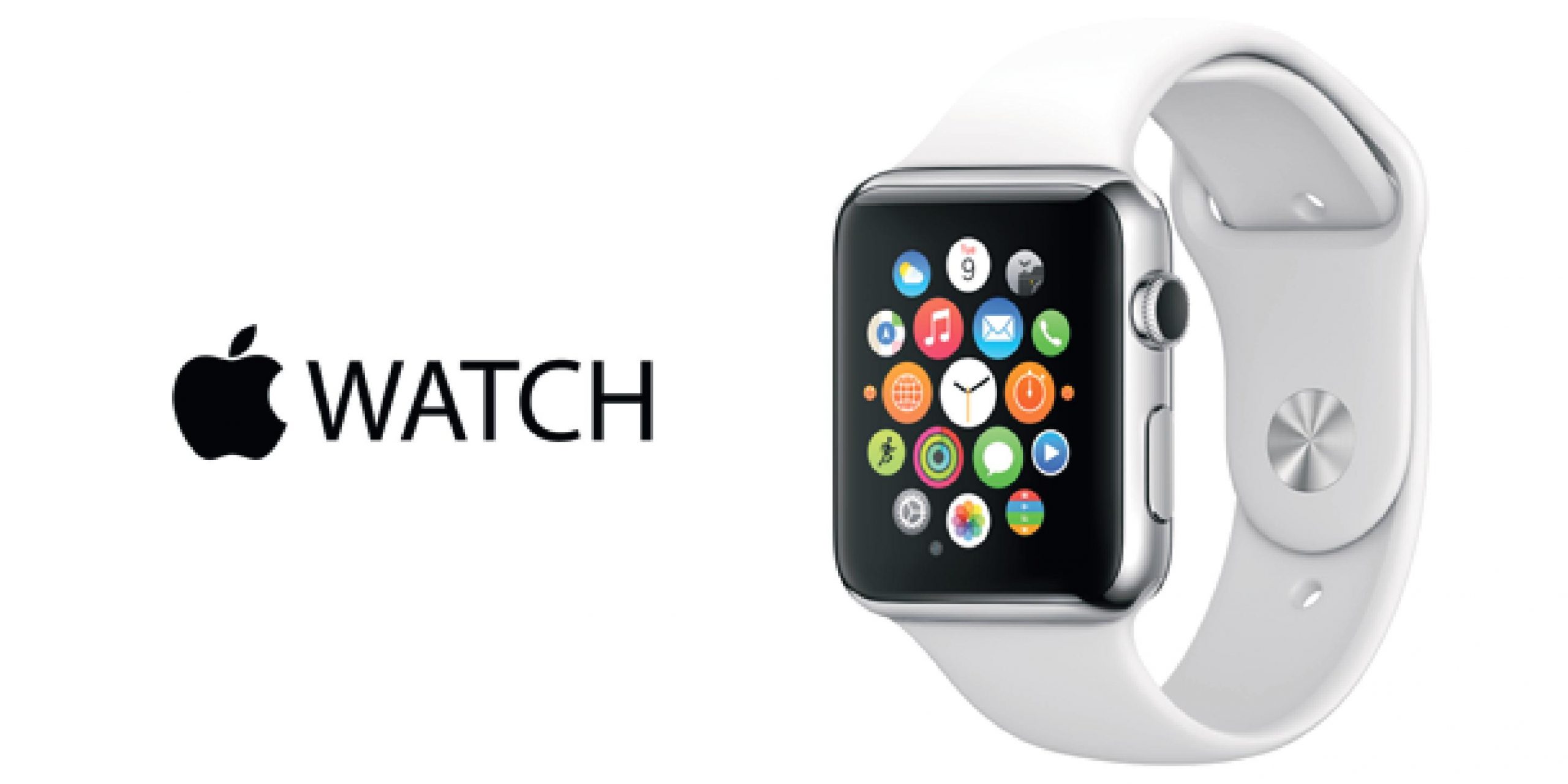 Apple also added a new metric to track with the Series 6: blood oxygen levels. People with respiratory problems and heart disorders, such as asthma or chronic obstructive pulmonary disease, will benefit from this figure. It's also a parameter that COVID-19 patients are tracked for. The back sensor monitors blood oxygen levels by shining a mixture of red, green, and infrared light on the skin. The test can be completed in 15 seconds, which is half the time it takes to run an ECG test. Although the Apple Watch SE lacks ECG and blood oxygen monitoring, it can still record pulse rates and general movements. There are a slew of other features and specifications that are making a comeback with the Series 6 upgrade. This includes its 50-meter water resistance, a compass, and a smattering of other sensors that track movement and provide additional information. The Series 6's altimeter has been updated, and it now displays real-time altitude down to the foot. This is extremely useful information for walkers and climbers to have on hand at all times. The Series 6 can also charge quicker, with a complete charge taking less than 1.5 hours. Certain types of workouts, such as indoor and outdoor runs, are said to have improved battery life.